Details

Published: Thursday, 10 February 2022 18:02
Written by Openingmaster
Hits: 500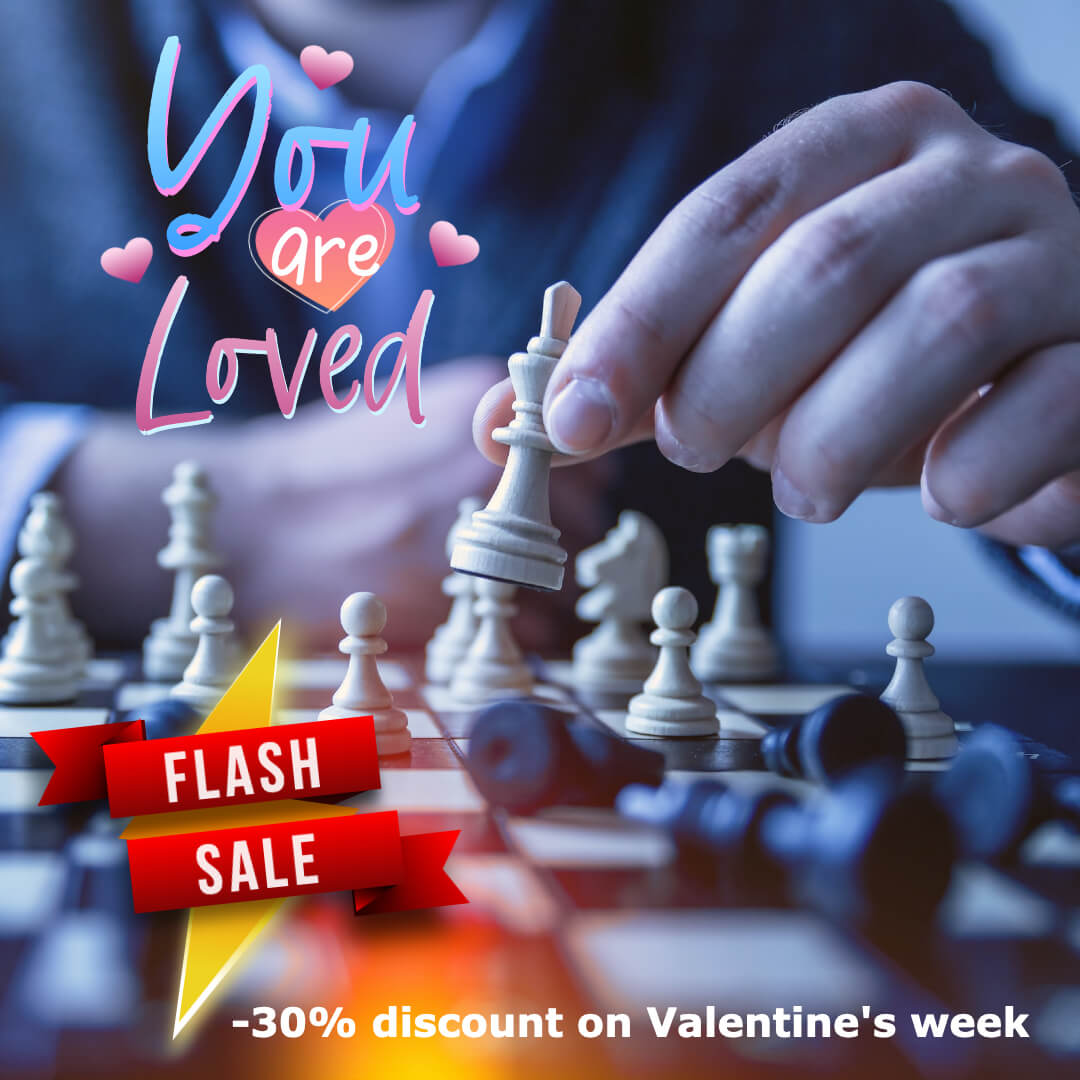 The 14th of February is Valentine's Day. Candy, flowers, and presents are shared between loved ones across the United States and around the world on Valentine's Day, all in the name of St. Valentine. And we have 30% discount for you.