I always wanted to set up a Chess academy offering chess lectures to students. Now together with Abhishek Yadav we got Unstoppable Chess Academy
Unstoppable Chess Academy
The launch of the Unstoppable Chess Academy, a premier institution that aims to nurture young minds and develop exceptional chess players is set for few months ago and we already received 20 CVs from various chess instructors, coaches, International Masters and have students from US, Europe and India. And it is all powered by Opening Master brand.
The Unstoppable Chess Academy is for anyone who is interested in mastering the art of chess. Whether you're a beginner or an experienced player, the Academy offers a wide range of resources and tools that can help you improve your game and develop your skills. Connection with Opening Master makes it even stronger.
Checkout the recent interview with one of our students from Ireland. Mary Lea summarised the key points why she believes UCA was the right choice
What we do differently?
Starting a chess academy is a journey that requires passion, dedication, and a deep understanding of the game. As chess enthusiasts, we recognize the need for a comprehensive and high-quality training platform that empowers aspiring players to reach their full potential. We do not focus on top 1% of GMs, we focus on those 99% who would like to get better, those who want to increase their potential.
A good chess academy is built on several key features that provide students with the best learning experience. Let's deep dive into these qualities, which are at the heart of the Unstoppable Chess Academy:
1️⃣ Exceptional Head Coach
We are fortunate to have Abhishek Yadav , a great chess player and a great mentor, leading our academy. Abhishek's expertise and commitment to teaching have made him a respected figure in the chess community. His vast experience, combined with his ability to adapt to the latest teaching methods, ensures that students receive top-notch guidance. And he is spiritual person too.
2️⃣ Online and Onsite Learning
We understand the importance of flexibility in today's fast-paced world. That's why the UCA offers both online and onsite coaching options. Students can choose the learning environment that suits them best, allowing them to learn and practice chess regardless of their physical location.
3️⃣ Innovative Teaching Methods
At the UCA, we embrace the latest educational techniques to enhance our students' learning experience. We leverage technology, interactive tools, and engaging resources to create a dynamic and immersive environment that fosters growth and development. In cooperation with Openingmaster - biggest chess database we offer access to the latest chess games but also learn from the historical ones. This joint collaboration provides our students with access to the OM OTB, containing an impressive 9.6 million chess games and allows them to analyze historical games, learn from grandmasters' strategies, and gain a deeper understanding of the game.

By combining these quality features, the Unstoppable Chess Academy strives to be a catalyst for success, empowering students to achieve their goals in the world of chess.
If you or someone you know is passionate about chess and desires to take their skills to the next level, I invite you to join us at the UCA.
Download Opening Master
You can too own the biggest OTB chess database in the world with more than 9.6 million human chess games, carefully updating each month with the latest games played. If you cannot find your official FIDE registered games inside, please let us know. By subscribing to our biggest OM GOLEM program you will get first chess lesson free.

How much does it cost?
Unstoppable Chess Academy under the leadership of coach and founder Abhishek Yadav charge reasonable prices. Just 20 EUR per 1 hour class. (While normal lesson costs 30 EUR per 1 class hour, with Opening Master you will pay only 20 EUR per hour.) Sometimes the classes go longer because they are passionate what they do but don't worry only 20 will be counted. We provide variety of discounts and credits for chess coaching modules. If you purchase Opening Master chess database package you get first class for free.
Who is this for?
The Unstoppable Chess Academy is for anyone who is interested in mastering the art of chess. Whether you're a beginner or an experienced player, the Academy offers a wide range of resources and tools that can help you improve your game and develop your skills.
What makes it different?
The Academy is designed for anyone who is serious about becoming a chess master or just learn chess. It offers comprehensive training programs, instructional videos, and other resources that can help you learn the fundamentals of the game, as well as more advanced tactics and strategies.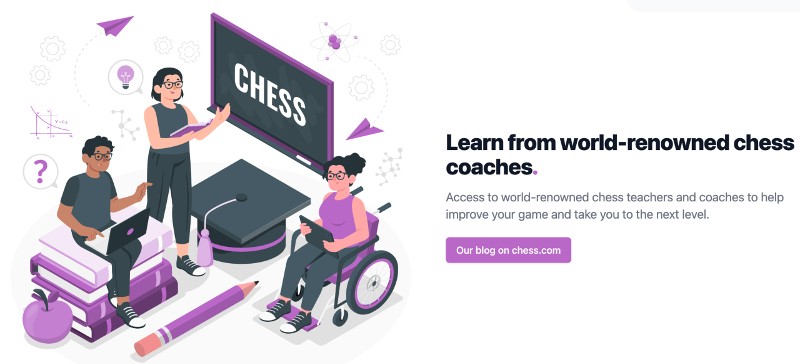 Where can we find Unstoppable Chess Academy
The address is https://www.unstoppablechess.com/ .
For new Premium Subscribers to Opening Master Chess Database (OM GOLEM) you can use your free chess lesson online (video call). To book your chess lesson classes please write email This email address is being protected from spambots. You need JavaScript enabled to view it.
What are you going to learn?
Chess. Chess. And more chess. With experience and dedicated coach you will soon reach your dream ELO 2000. For beginners your first goal will be ELO 1000. The chess lessons are available only in English (for Indian customer we can provide chess lessons in Hindi). You will use Chess Database Opening Master as reference (part of the license agreement between Opening Master and Unstoppable Chess Academy) and study chess according to the modules provided to you by the coach.
How to reach ELO 2000 Download FREE PDF
OpeningMaster is now available on all three major podcast platforms
We are glad we can provide this service totally for free on all major podcast platform Youtube, Spotify and Apple Podcasts so you can now enjoy the chess meditations whether you are fan of either of the three.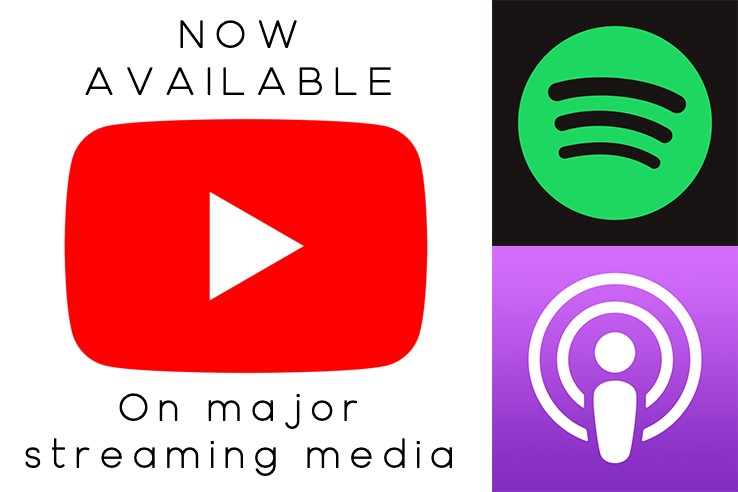 Visit and subscribe to our YouTube channel

to learn chess openings and much more. Listen to our Spotify Podcasts

on weekly basis.