Details

Published: Monday, 19 December 2022 20:40
Written by Openingmaster
Hits: 153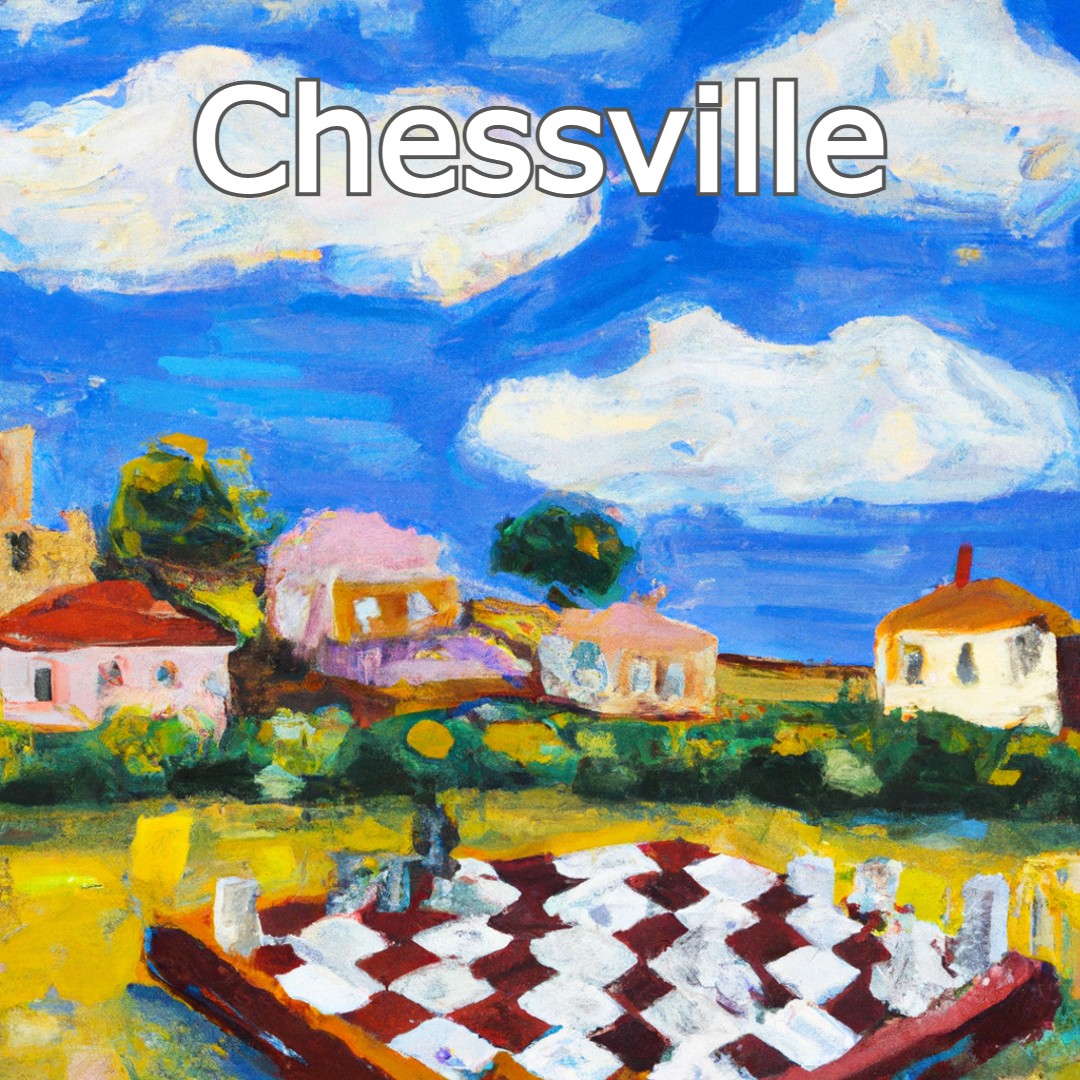 Once upon a time, in a small village called Chessville, there lived a young boy named Peter who loved to play chess. Peter spent hours every day studying chess strategies and practicing his moves. He was determined to become the best chess player in the village.