Details

Published: Thursday, 09 February 2023 14:12
Written by Openingmaster
Hits: 803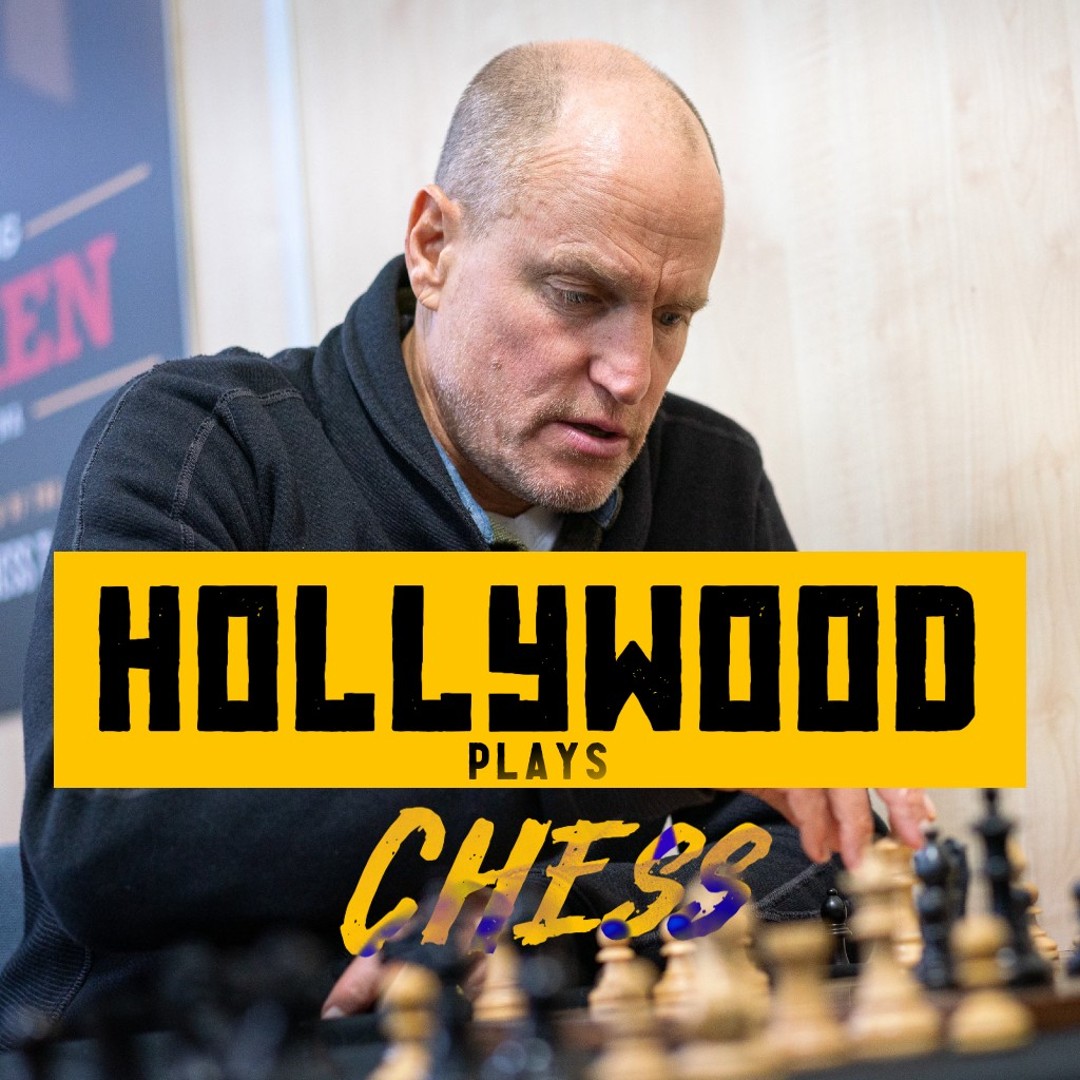 There are several Hollywood celebrities who have been known to play chess, including: Will Smith, Woody Harrelson, Nicolas Cage, Keira Knightley, Kate Hudson, Angelina Jolie, Michael Douglas, Jennifer Lawrence. These are just a few examples of the many Hollywood celebrities who enjoy playing chess. While they might not reach anywhere near IM or GM level it is still important they set the standard for the kids. Because kids love to repeat what they see on social media.