Details

Published: Saturday, 14 January 2023 17:32
Written by Openingmaster
Hits: 93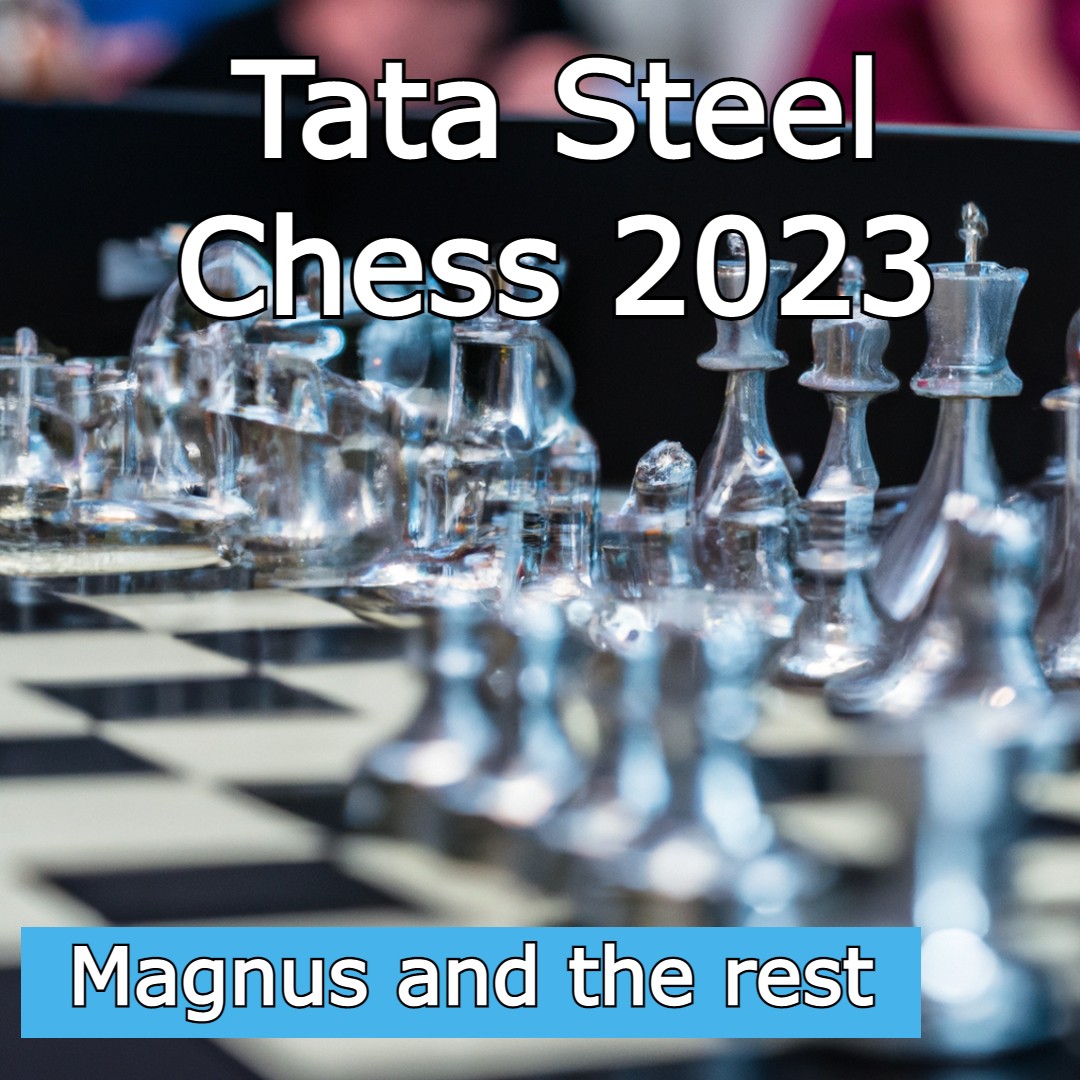 The Tata Steel Chess Tournament is an annual chess tournament held in the Netherlands. It is one of the most prestigious and oldest chess tournaments in the world, having been first held in 1938. The tournament has a long and rich history, and has been won by some of the greatest chess players of all time, including Bobby Fischer, Garry Kasparov, and Magnus Carlsen.