Today we are going to speak with our friend Brad Borkowski aka the Colorado Woodworker from United States. Brad is a high school woodshop teacher based in Colorado Springs, Colorado. Since 2013, he's run a successful store on Etsy in his spare time selling beautiful, handcrafted chessboards. After the release of Netflix's The Queen's Gambit, his sales skyrocketed!
His unique design includes various types of luxury hardwoods that he commonly uses on his custom made chessboards. They are built to be extremely long-lasting. I just ordered one beautiful masterpiece myself.
Interview with Brad
This is Cristina from Opening Master – the biggest human quality chess database with 9,7 million official chess games, sharing the chess wisdom, education, and great stories around the world. Openingmaster is a proud supporter and partner of Colorado Woodworker.
Question 1
Brad, your journey from having nothing to your name when you moved to Colorado Springs and then becoming a teacher and successful woodworker who just skyrocketed on chess.com commercial is truly inspiring. Can you share with us a moment or a memory during those early days that touched your heart and motivated you to keep going despite the challenges you faced?
Question 2
Watching your students grow and become successful young adults must be incredibly rewarding. Could you tell us about a particular student's transformation that deeply touched you and reaffirmed the importance of your role as a teacher in shaping their lives?
We are inviting all chess players to use the special coupon code during Opening Master purchase checkout

"Giftofchess"

to be eligible for immediate discount of 20%. We value our partners and we return back to the chess community.
Download biggest chess database OM OTB with 9.7 million official human chess games

Question 3
The love and passion you have for chess are evident in your beautiful, handcrafted chessboards. With each board taking a considerable amount of effort and skill, is there a particular chessboard you created that holds a special place in your heart? If so, what's the story behind it?
Question 4
The release of Netflix's "The Queen's Gambit" had a significant impact on your business, leading to a surge in sales. How did you and your family handle the sudden increase in demand, and what were the emotions and challenges you experienced during that period?
Question 5
My last question and also question from our social media comments. Your dedication to creating chessboards that can become family heritage, lasting for generations, is incredible. Can you share a your personal message you'd like to send to someone who might one day inherit one of your cherished chessboards and the meaning you hope it brings to their life?
Find it interesting? Listen to the podcast from the 5ive Questions Interview Series made by Opening Master. Our Cristina is artificial intelligence who is asking questions great people from chess world and beyond.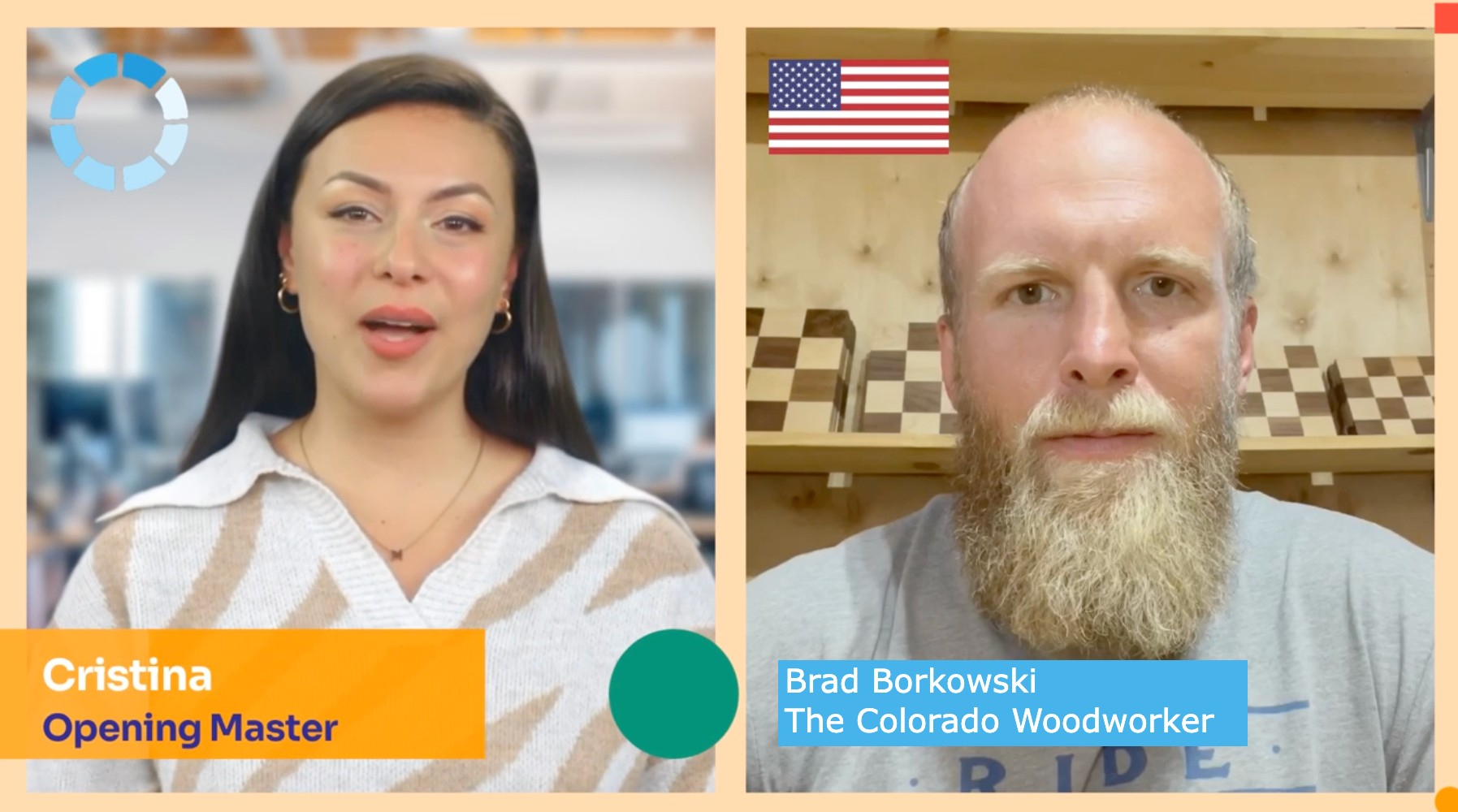 Closing remarks
Are your International Chess Master, Grandmaster, Chess enthusiast, coach or chess event organizer and have interesting story to tell? Share your story, write us if you want to be featured. But before, we would like to ask you to share this story as much as possible. Checkout our eshop and download Opening Master the biggest chess database with 9,7 million official human chess games. And much more! Thank you
OpeningMaster is now available on all three major podcast platforms
We are glad we can provide this service totally for free on all major podcast platform Youtube, Spotify and Apple Podcasts so you can now enjoy the chess meditations whether you are fan of either of the three.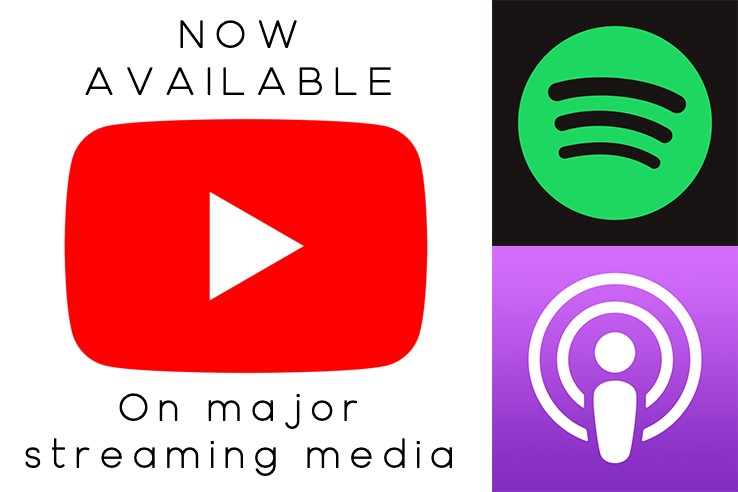 Visit and subscribe to our YouTube channel

to learn chess openings and much more. Listen to our Spotify Podcasts

on weekly basis.