Greetings, Chess Enthusiasts! We are thrilled to announce the completion of a major overhaul and enhancement to the Opening Master Chess database. Our team has diligently worked on a thorough clean-up and update, culminating in the addition of over 125,000 new human chess games. As a result, the Opening Master database now boasts an impressive collection of 9,742,701 games in OM OTB and 2,206,734 correspondence games in OM CORR. However, the crown jewel, our flagship - OM GOLEM, proudly showcases an astonishing compilation of nearly 31 million human chess games!
Spooky Halloween season
And what better time to share this exhilarating news than during the spooky Halloween season? In the spirit of this hauntingly delightful occasion, we invite you to join in the fun! Show off your creativity by donning the best Halloween costume with a chess theme. Whether it's a daring knight, a regal queen, or even a chessboard-inspired ensemble, share your photo with us and receive an instant 50% discount on products from the Opening Master shop!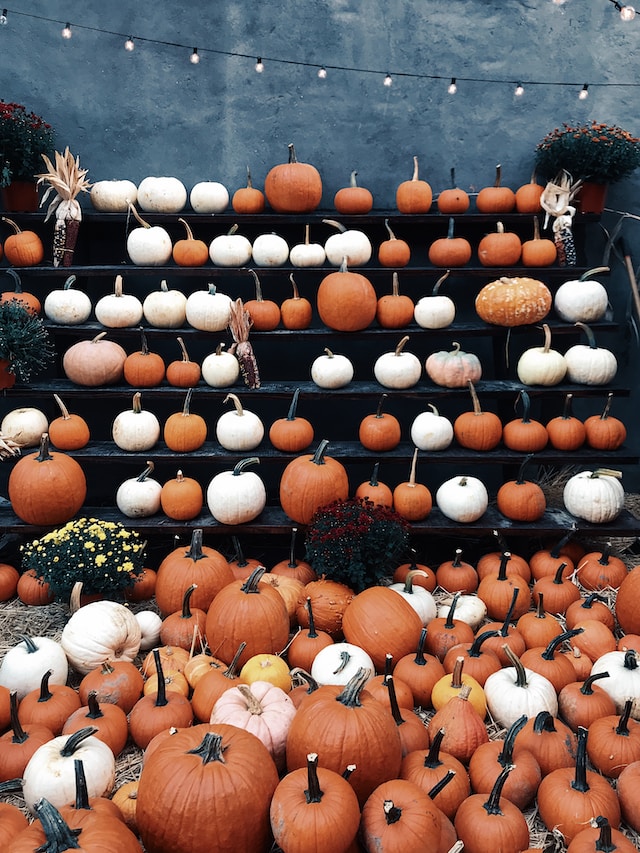 But that's not all! As Halloween gives way to the anticipation of the upcoming holiday season, we couldn't help but mention the iconic Mariah Carey. Her appearance serves as the herald that Christmas is on its merry way. And just as in the past 20 years, we at Opening Master are gearing up for something extraordinary and special for this season time.
Summary of Opening Master Changes
NEWOM OTB 2023 11 – 9,742,701
NEW OM CORR 2023 11 – 2,206,734
NEW GOLEM OM 2023 11 = 30,971,524
We are inviting all chess players to use the special coupon code during Opening Master purchase checkout

"giftofchess"

to be eligible for immediate discount of 20%. Opening Master will add 30% from each sale and make monthly donations to GOC to support their projects in globally.
Download biggest chess database OM OTB with 9.7 million official human chess games.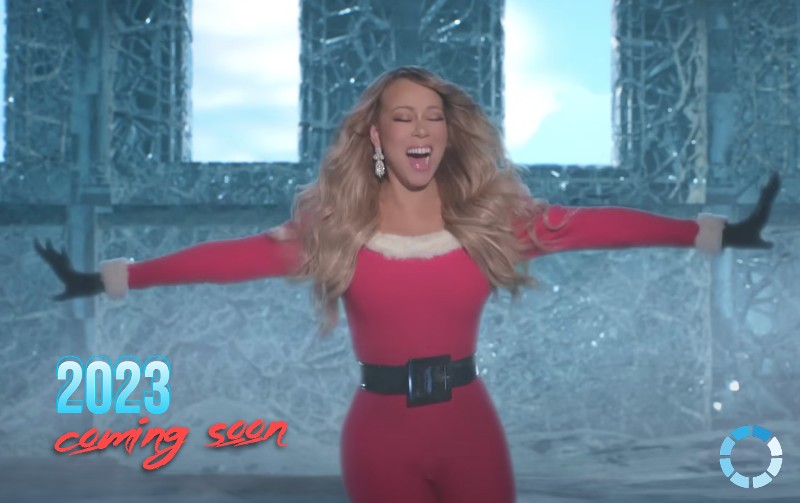 Stay tuned for further details and exciting announcements as we gear up for the joyful season ahead.
Wishing you all strategic victories and a spooktacular Halloween season filled with chess-inspired fun!
Warm regards,
The Opening Master Team
OpeningMaster is now available on all three major podcast platforms
We are glad we can provide this service totally for free on all major podcast platform Youtube, Spotify and Apple Podcasts so you can now enjoy the chess meditations whether you are fan of either of the three.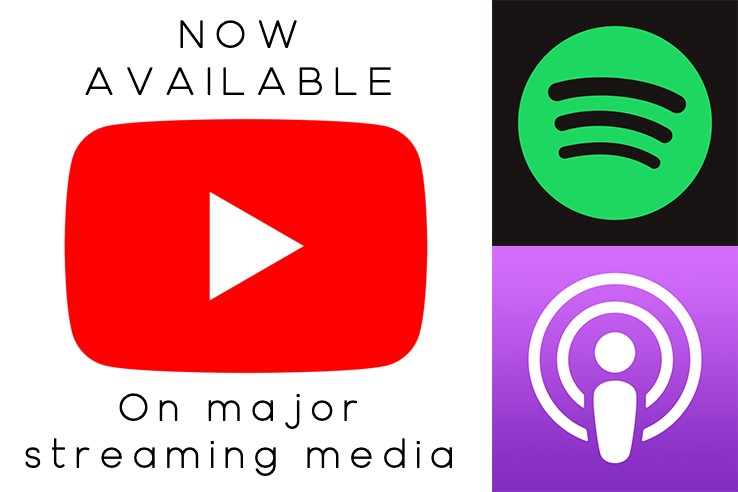 Visit and subscribe to our YouTube channel

to learn chess openings and much more. Listen to our Spotify Podcasts

on weekly basis.