Big thing is coming up September 14 - September 26 in Accra, Ghana in West Africa. Experience the 2nd Accra Chess Classics, official FIDE tournament in the beautiful West Africa. Register now and get your ELO kicking.
The Accra Classic Chess Tournament 2023
From New York to Slovakia and Liberia, from Ivory Coast to Nigeria all will come to Accra, Ghana. Listen to the special video invitation by the organizers, partners and players.
Welcome to Accra Classics.
Register www.accraclassic.com
Sharpen your chess skills
The West Africa Chess Academy (WACA) provides top-notch training and resources to help you improve your chess skills and become a stronger player. Participate in the Accra Chess Classics tournament and challenge yourself against skilled players from across West Africa. Test your strategies and enhance your gameplay.
Thanks to our partners and supporters
We are beyond grateful for the support and collaboration of our amazing partners and supporters. Your dedication and belief in our mission have been the driving force behind our success. Together, we are making a real difference and pushing boundaries. Your contributions, whether big or small, are shaping a brighter future for us all. Watch a special invitation message. Opening Master is official partner of the tournament.
We are inviting all chess players to use the special coupon code during Opening Master purchase checkout

"giftofchess"

to be eligible for immediate discount of 20%. Opening Master will add 30% from each sale and make monthly donations to GOC to support their projects in globally.
Download biggest chess database OM OTB with 9.7 million official human chess games.

Learn more about beautiful Accra and Ghana
Did you know that Accra, the vibrant capital city of Ghana, holds a rich blend of history, culture, and modernity? Nestled along the Gulf of Guinea, Accra is a hub of bustling markets, colonial-era architecture, and stunning beaches.
Beyond Accra, Ghana's diverse landscapes span from the savannas of the north to the lush rainforests of the south.
Today, Ghana is celebrated for its warm hospitality, colorful festivals, and a burgeoning economy that's embracing innovation while cherishing its heritage.
Tournament Schedule
Day 1 - 14th September, 2023 - All Day - Arrival
Day 2 - 15th September, 2023, 1200 GMT - Opening Ceremony, 1300 GMT - Round 1
Day 3 - 16th September, 2023 - 1300 - Round 2
Day 4 - 17th September, 2023 - 1300 - Round 3
Day 5 - 18th September, 2023 - 1300 - Round 4
Day 6 - 19th September, 2023 - 1300 - Round 5
Day 7 - 20th September, 2023 - ALLDAY - REST DAY
Day 8 - 21st September, 2023 - 1300 - Round 6
Day 9 - 22nd September, 2023 - 1300 - Round 7
Day 10 - 23rd September, 2023 - 1300 - Round 8
Day 11 - 24th September, 2023 - 1300 - Round 9 (1800 Closing Ceremony
Day 12 - 25th September, 2023 - ADVENTTURE TRIP - OPTIONAL
Day 13 - 26th September, 2023 - DEPARTURE
Prizes and Certificates
The Organizer shall award Trophies, medals, certificates and cash prices to eligible participants as follows:
Overall winner (1st Prize) /- Certificate of Honour, Trophy- Kwame Nkrumah Excellence Award, Medal -Trophy -Cash price of GHC 5,000
2nd Prize - Certificate of Honour, Climate Gatekeeper Award, Trophy, Medal, Cash Price of GHC 3,000 -
3rd Prize - Certificate of Honour - Trophy- Organic and Green Sensitization Gatekeeper Award -Medal Cash Price of GHC 2,000
Overall Best Female - Yaa Asantewaa Gallant Warrior Award
Overall Best Youth - Male & Female - Rising Star Award
Fair Play Award - Pryce Kojo Thompson Fair Award
Special Prize: Opening Master Novelty Award
OpeningMaster is now available on all three major podcast platforms
We are glad we can provide this service totally for free on all major podcast platform Youtube, Spotify and Apple Podcasts so you can now enjoy the chess meditations whether you are fan of either of the three.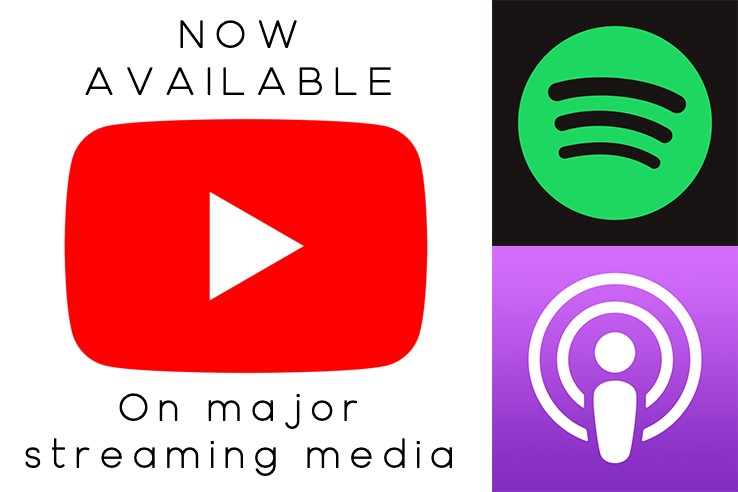 Visit and subscribe to our YouTube channel

to learn chess openings and much more. Listen to our Spotify Podcasts

on weekly basis.