Dear chess players, the summer is here. In full parade. And we are glad we could find you extra 100,000 games in order to be up-to-date and up-to-speed. With extra purchase you make today, you will send funds to bright individual student to fulfil her academic potential. Our team member and head of backoffice Viktoria Horvathova, got accepted to Kings College in London and asks you for help.
First of all, what are the updates we have been working on?
The OM CORR which is good for correspondence chess players is now totalling 2,109,199 human chess correspondence games. That is almost 25 thousands more games than before.
The OM OTB increased by 102,617 human chess over the board games but since we deleted 20,000 duplicates which we found because of you, the net increase is "only" around 80 thousands games totalling incredible 9,371,008 OTB games. We believe this is still the biggest chess OTB database out there.
The summer is here
We all love the summer. Things are calm, more peaceful in the office or with your clients. (we do not forget our neighbours in Ukraine, there is still a war and we still support it to end it). In those peaceful areas of the world your biggest concern is to find a vacation, lake, seaside or cabin in the mountains. There are however wild fires in many of the countries so if you can support your local fire brigade organisation they need every penny now. Wild fires in Portugal, Greece, Indonesia, Turkey, California, floods in Australia and we don't count COVID19 anymore. This thing is gone, rigtht?
Fundraising
A special message from our head of backoffice Viktoria Horvathova. From this moment all sales during the summaer which we got from Opening Master will come to her transparent account for the studies she chose and got accepted to Kings College in London majoring in International Relations.
Here official website for fundraising is here: https://viktoriahorvathova.blogspot.com/
And here is her appeal to you:
Hello, my name is Viktoria!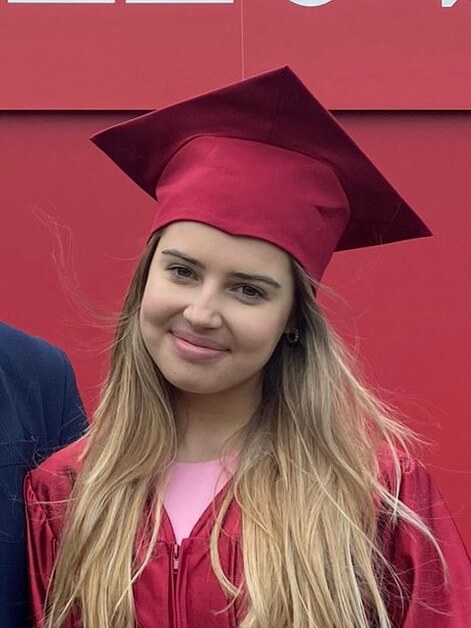 I graduated Summa Cum Laude straight A's in my senior high school year (see graduation exams certificate) in Slovakia and I am honored to be furthering my academic career at one of the prestigious colleges in the world – the King's College London studying International Relations
The offer is however conditional. (see Kings Acceptance letter) And we all know the condition. £22,500 tuition fee, £8,000 dormitory housing and additional fees for books, board, transportation. The first year is calculated around €40,000 Euros.
With school quickly approaching, I have applied to numerous scholarships, but nothing has come through. Needing to have €40,000 to enrol for the first year, I am left with a substantial financial obligation. My commitment to academic excellence brings me here in search of support.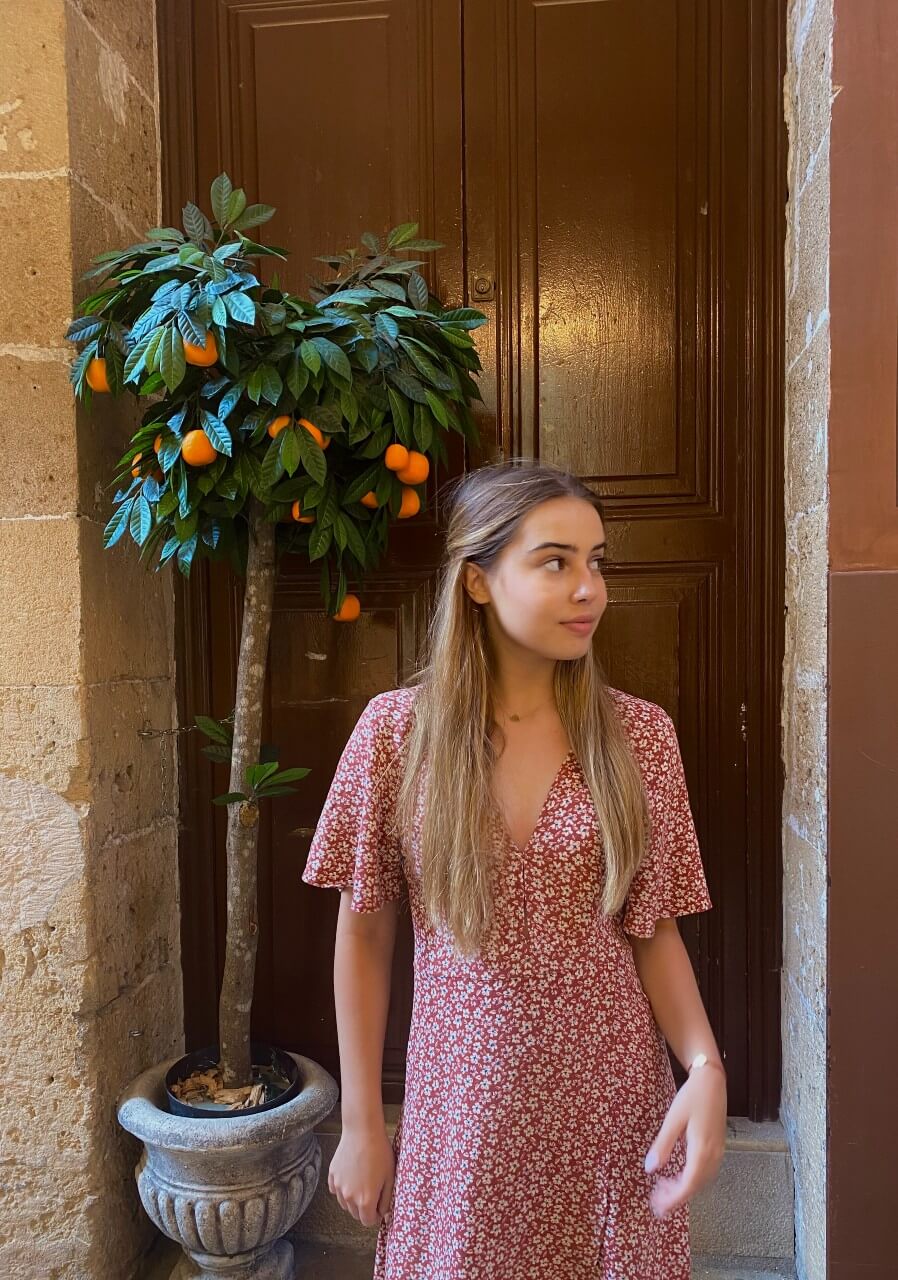 Why International Relations at Kings?
I am from Slovakia, country known for its corrupted members in parliament, minsters, judges a country where it is possible to bribe anybody for anything. A place where Slovakia is moving backwards. But I believe the change is not impossible and Kings approach to education would help me set the foundation for my future, and future of Slovak people.
Kings offers number of possible opportunities for students to get involved in sustainability and contribute with their ideas, to the United Nations Sustainable Development Goals, such as the Climate Action Strategy – the other area which I am highly interested in. I wish to work for United Nations, so learning that Kings College partners with them is a key for opening my future doors. This course also focusses on multidisciplinary thinking through which I will be provided with complex overview of various economies and industries.
A bit of from my personal statement that got me accepted to Kings College in London:
"Notable party leaders fighting for the vox populi during the day, while their nightlife represents immoral shadows. Democratic leaders sponsored by oligarchs; business agenda created to benefit a privileged few. This reflection of my dissatisfaction with the political landscape in my home country Slovakia has increased my ambition to become an academic in Social Science. I want to better understand how economics influences politicians' decision-making and the cause of corruption through studying international relations."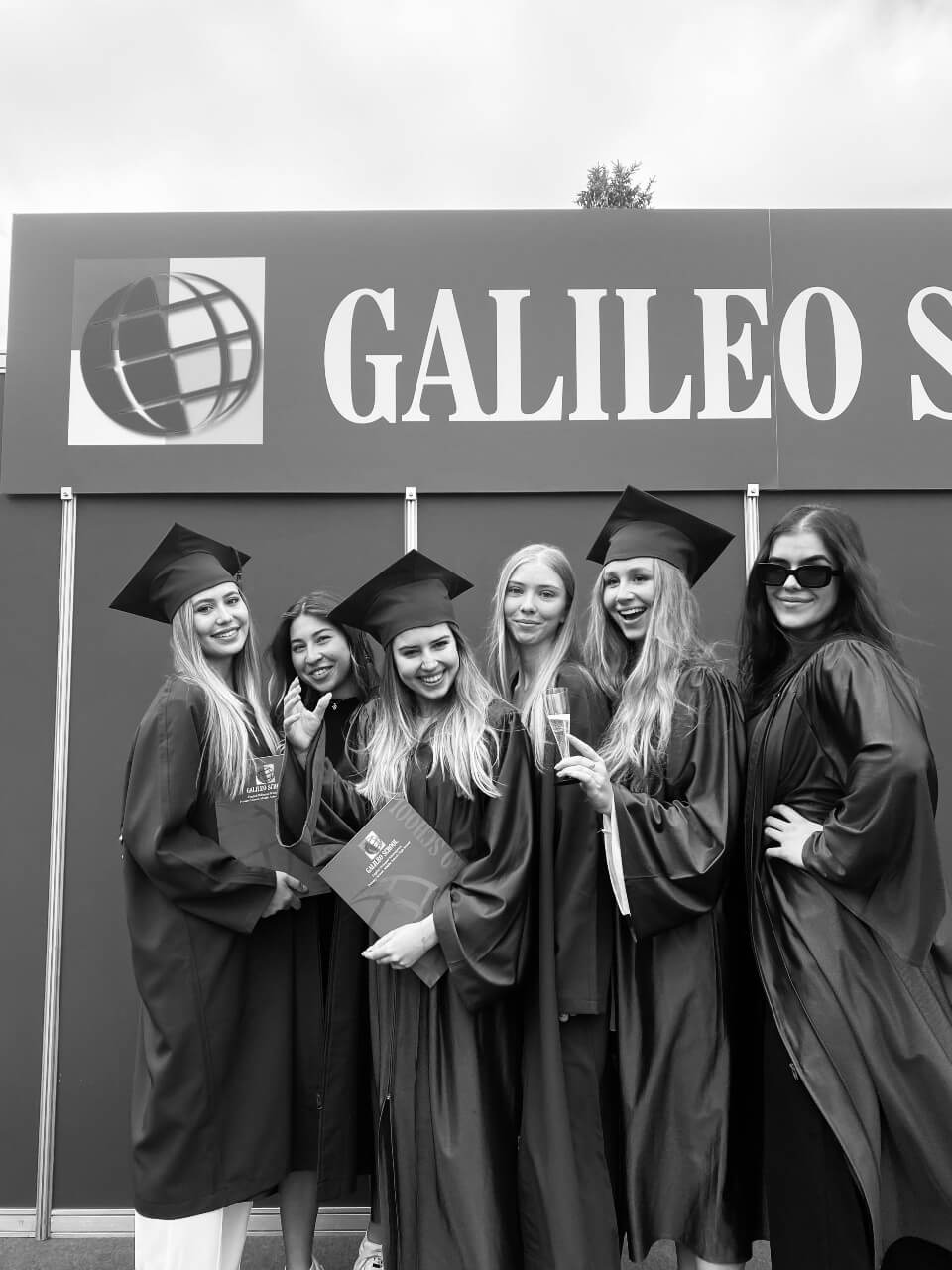 My experience in the political field
My interest in politics was sparked by my first internship. I was responsible for the back-office operations at the Indian Chamber of Commerce in the Slovak Republic. I have worked closely with the president of the Chamber and Slovak ambassadors and politicians. This was a wonderful eye-opening experience; I learned the beauty of negotiation in the political field, to improve my critical thinking, and to solve any task that was needed.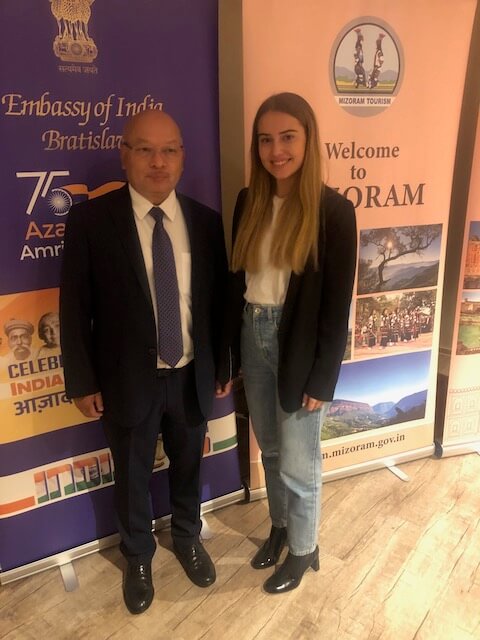 Voluntary work
Apart from my interest of being knowledgeable about politics and international affairs I also like to be involved in my community. I organized charity clothing bazaars. The money raised are donated to the NGO and shelter organizations to make a better environment for the kids who do not have the privileges of family. Being the leader of the event is an incredible journey I have undertaken. This further developed my passion to become an independent hard-working woman.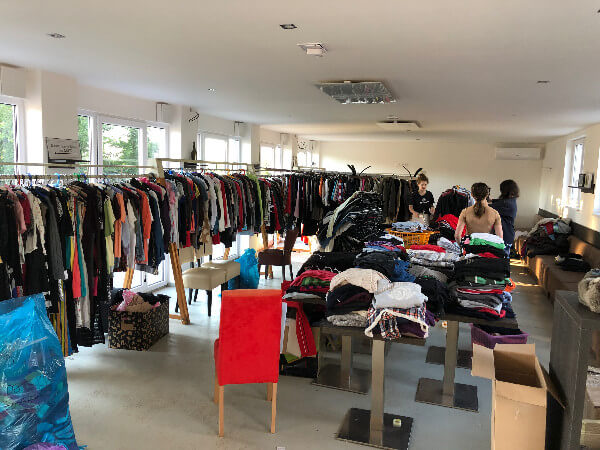 Sports
In my early age (5-16), I spent training hard on a tennis court and winning many local and national tournaments. I know the feeling of wining, losing and hard training. This supports my ambitions, whether in school, life, or work. I still enjoy playing tennis because it stops me from feeling bogged down by my daily routines. Not only that, but chess helps me escape reality as well. Some might say chess is not a sport, but my brain has never felt more exercise than when playing chess. When I was little, I and my grandad we used to play constantly, he was the one who showed me the beauty of it, he even took me to play tournaments. Now every time I play, I hear him saying from the clouds "don't touch the figure, or now it's time one party will screw it up"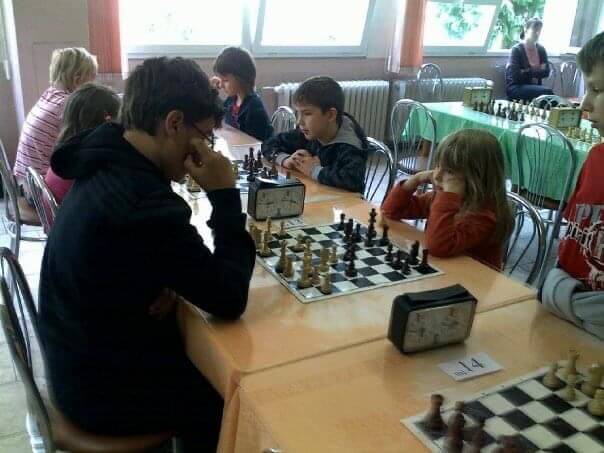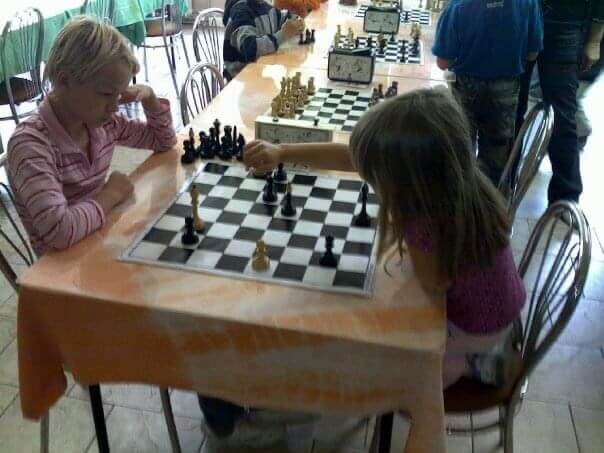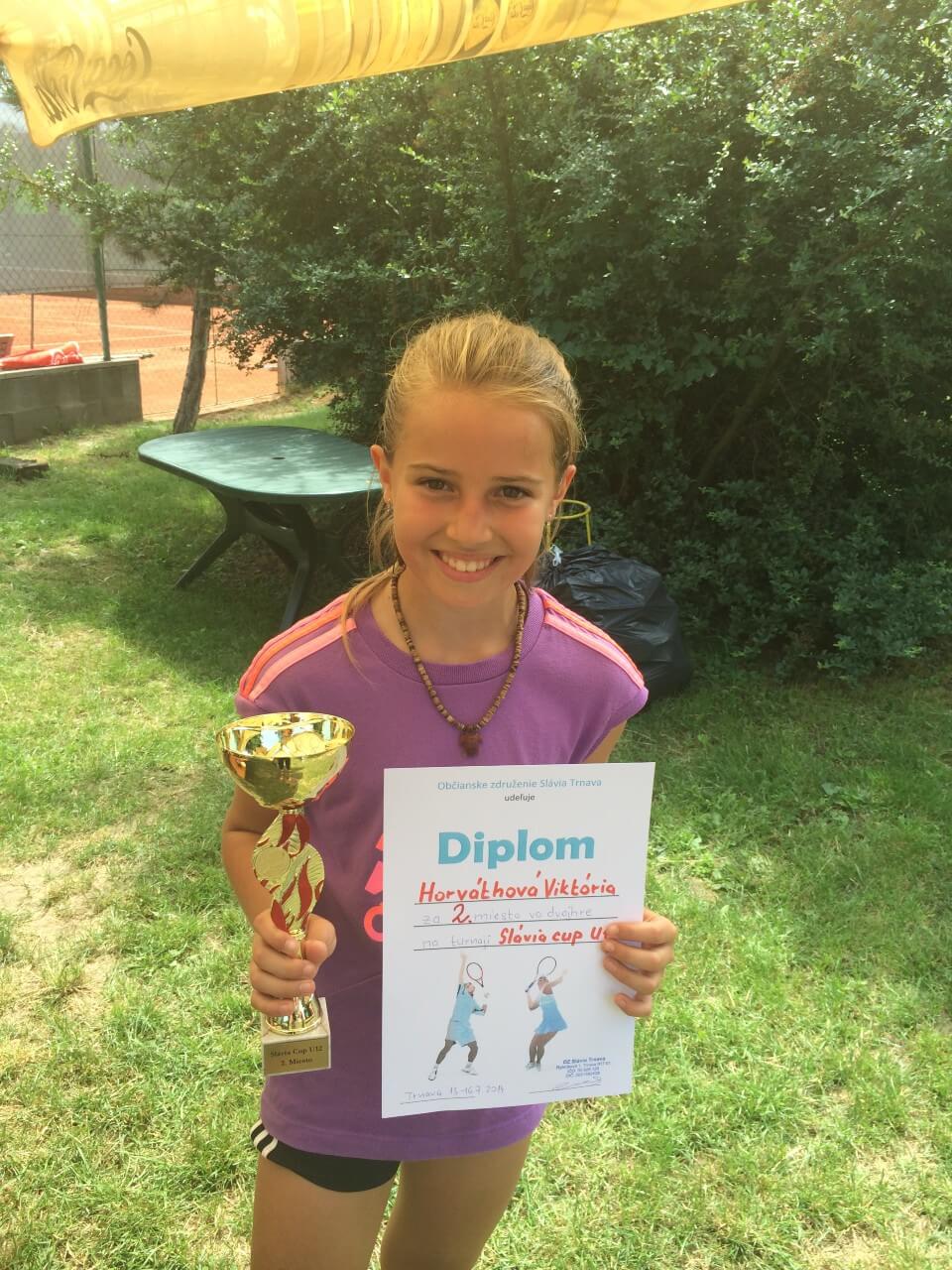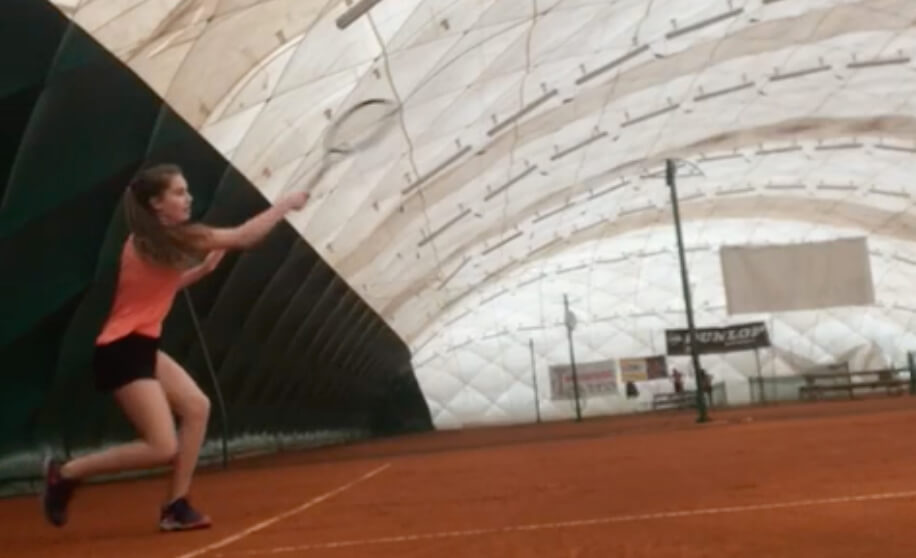 Last words
I would cherish the chance to meet like-minded people who share my passion for solving political issues and want to help and contribute to the social society. I wish to continue my education in such a dynamic field because the options offered by social sciences feed both my interest and analytical thinking.
Any donations are more than appreciated and would help me greatly surviving the first year in foreign country. Even if you decide to skip it for now (I will not take it personally ;-)) please share it with your community so I can follow my dreams.
See my few pictures here, evidence of my admission, my graduation final exams. Please leave me a note if you want. Once I get on board to Kings, I will be writing all my fans and supporters the weekly "Live like a Kings". And who knows, maybe it will help your daughter, son, niece, or nephew someday who will have the same opportunity as I do.
PS Thanks BREXIT for making the tuition in England twice expensive as before.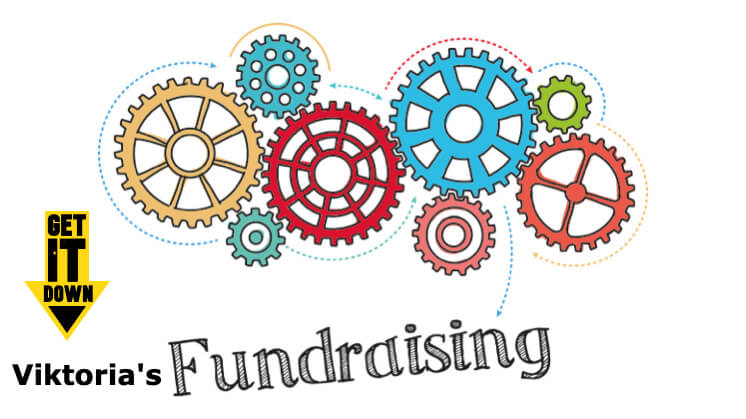 My bank account in VUB BANKA Slovakia
SWIFT:
SUBASKBX
Account number: SK46 0200 0000 0039 4120 8253
Paypal Me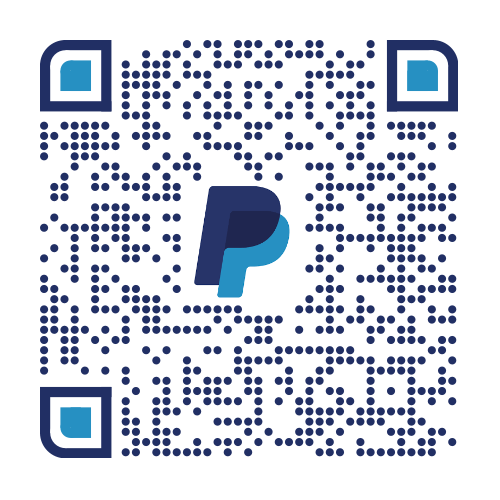 Donate 100 EUR with Stripe (Card, Apple Pay, Goole Pay)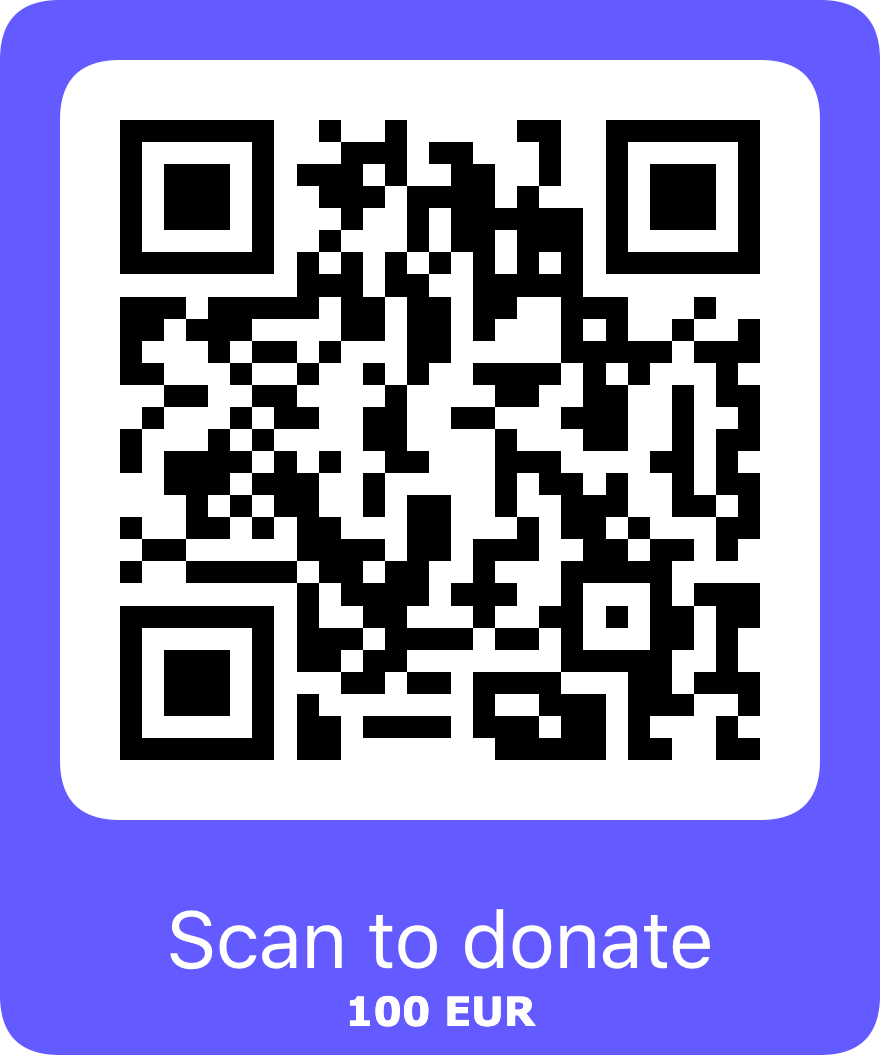 Donate 1000 EUR with Stripe (Card, Apple Pay, Goole Pay)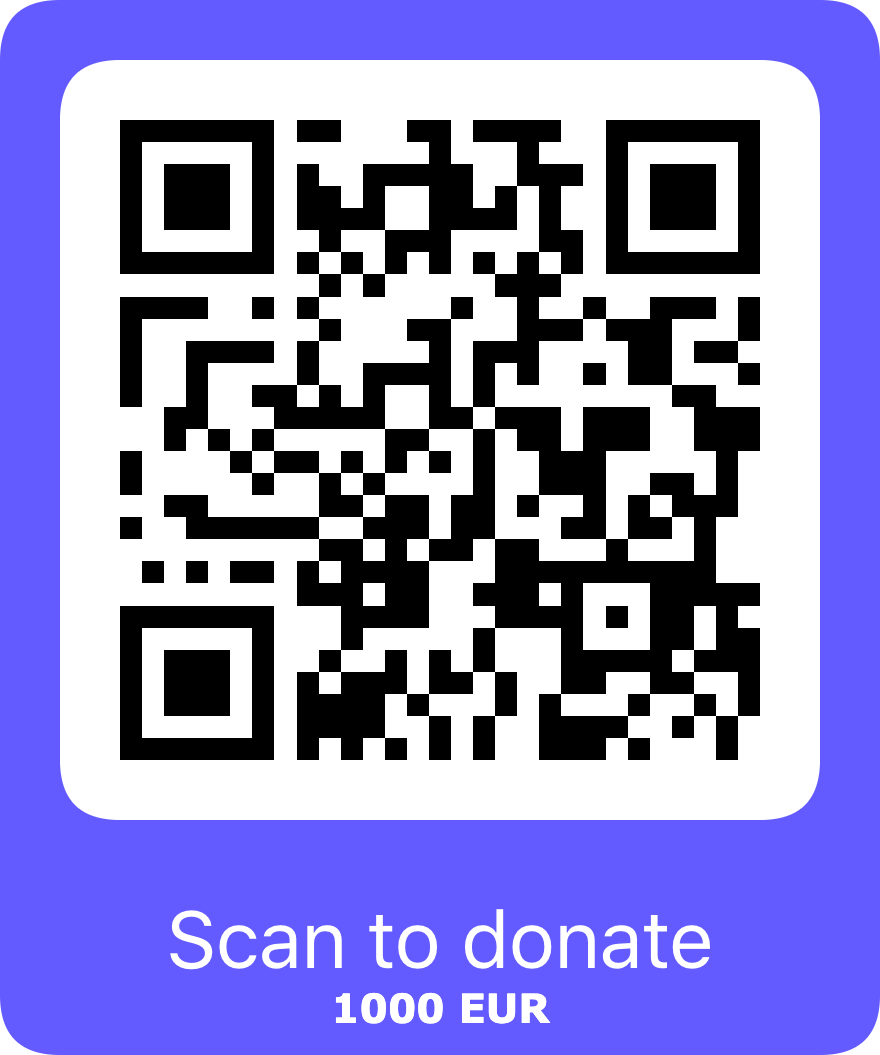 https://donate.stripe.com/aEU5lC78s699fyE9AB
OR even better... you can purchase the best chess database and the funds received will be provided to her studies.
Than you
Your Opening Master team