Attention all chess players! We are excited to announce that the April version of the Opening Master chess databases is now available, featuring new 60,000 human chess games played on tournaments around the world during April. Whether you're a beginner or an experienced player, these databases are an invaluable resource for studying openings and improving your game. April was quite busy for chess. Check out why.
Chess databases monthly updates
How is Opening Master different from free databases?
Despite getting our games from different sources, we dedicate a lot of time to eliminate duplicates. We also normalize the names of the players, which amounts to dozens or even hundreds of corrections a month. The free databases are often very low-quality and cluttered with lots of duplicates. There is no such thing as free lunch. We ask for a fair price starting 39 EUR for one year. It is much cheaper than less quality commercial chess databases out there.
Ready to download the biggest chess database in the world with 9,6 millions OTB chess games? Now it's good time.

The chess databases are important for a number of reasons.
First and foremost, chess databases allow players to study and analyze past games. By studying the strategies and tactics used by top players, aspiring chess players can improve their own skills and understanding of the game. In addition, chess databases can be used to identify patterns and trends in a player's style, which can be helpful in preparing for a match against that player.
What happened in April
We started quite funny with April 1 - the fools day, announcing to the world we are going to have our first IPO at Wall Street with 10 mil investment. Well, not yet. Getting there but we rather keep it at close chess community than going to Mars. We know our limits.
Big news in the world of chess! Opening Master, the premium chess database maker, has just announced that they will be going public on Wall Street after 20 years in business. The company has filed for an IPO and plans to raise 10 million USD from investors.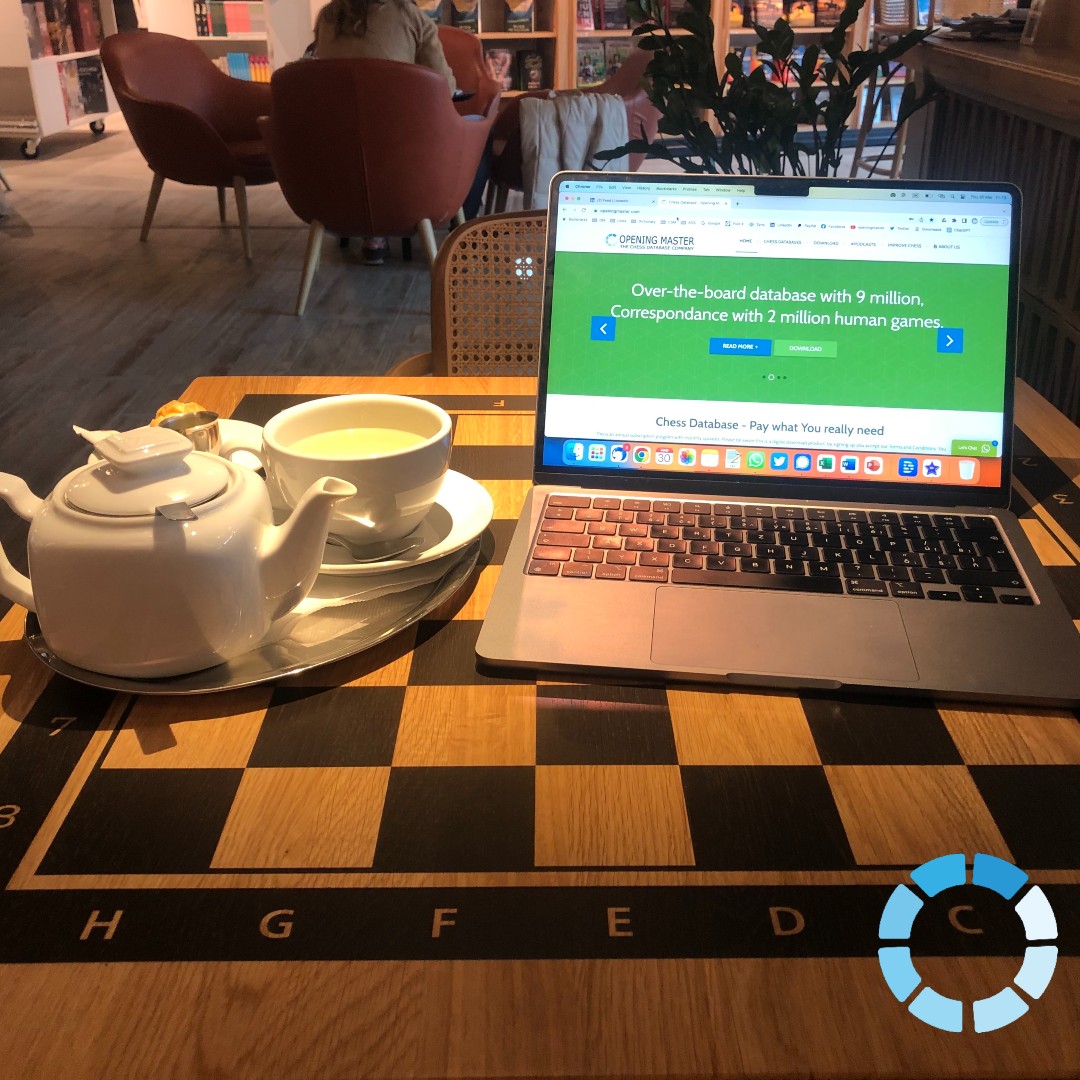 Women in chess and Kids in Chess
During April we examined the role of Women and Kids in Chess. Our recent article also searched for answers why teens are obsessed with chess. Check it out.
Today, there is a growing recognition of the importance of gender equality in chess, as women continue to make their mark on the game. This article will explore the history of women in chess, the challenges they have faced, and the modern-day successes of female grandmasters.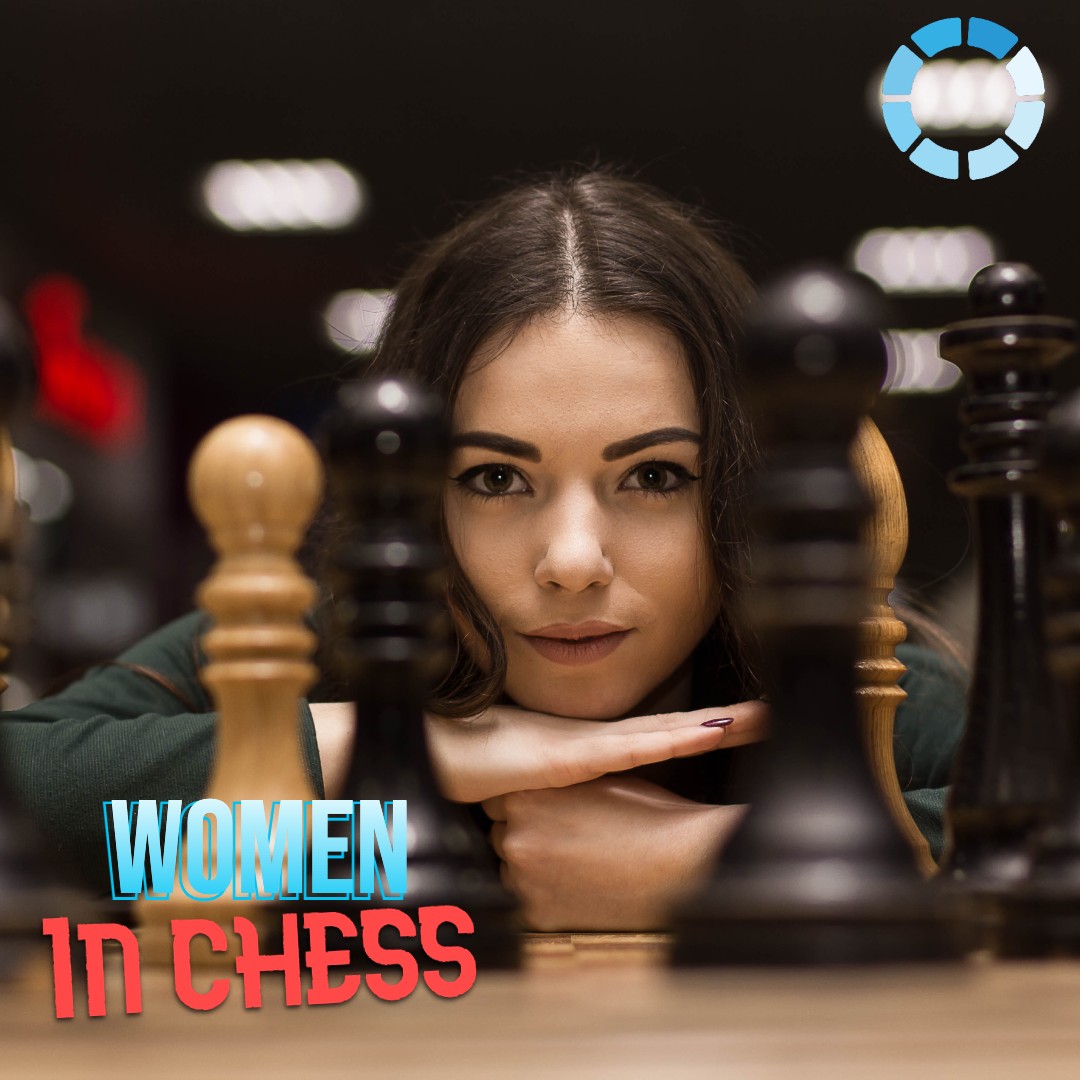 Read our article about Women in chess
Kids can start learning chess as early as 3-4 years old, but the ideal age to begin teaching them is around 5-6 years old. At this age, children are able to understand basic concepts such as the objective of the game and the movements of the pieces. However, it is important to keep in mind that every child is different, and some may be more ready or interested in learning chess earlier or later than others.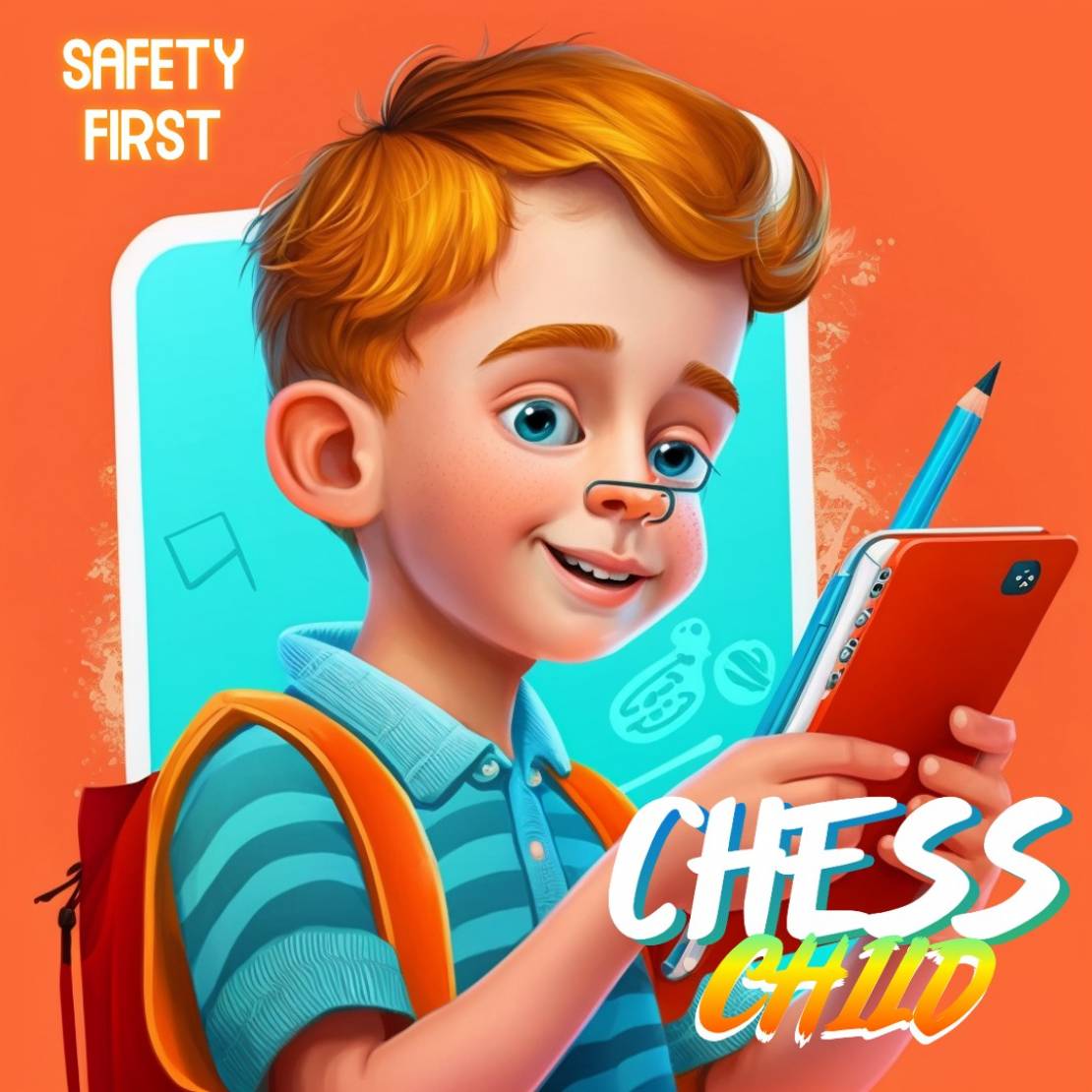 Read our article about Kids in Chess
One day, John was reading the news when he came across a survey of US gamers conducted in Summer 2022, which found that 84% of respondents had encountered harassment in some form while playing video games online – up from 74% in 2019. He was shocked to see that 77% of those surveyed said they had been severely harassed.
Read our article how to protect children online
Chess has been around for centuries, but in recent years, there has been a surge of interest in the game among teenagers. This phenomenon has been dubbed "The Classical Chess Renaissance 2023.
Check out our video story below or read our full article coverage.
Opening Master signed 3 years agreement with Slovak Chess Federation
This is big news for Slovak chess community. With 4497 registered members in 190 chess clubs, Slovak chess community gets to enjoy full power of Opening Master Chess Databases.
The Slovak Chess Federation, with the support of the Ministry of Education, Science, Research and Sports of the Slovak Republic, recently organized the Slovak Youth and Junior Individual Championships. During the tournament important agreement was reached and signed with Opening Master.
The tournament featured categories for players under 8, 10, 12, 14, 16, 18, and 20 years old in standard chess. The competition took place from April 16th to 23rd in the beautiful spa resort town of Dudince in Slovakia.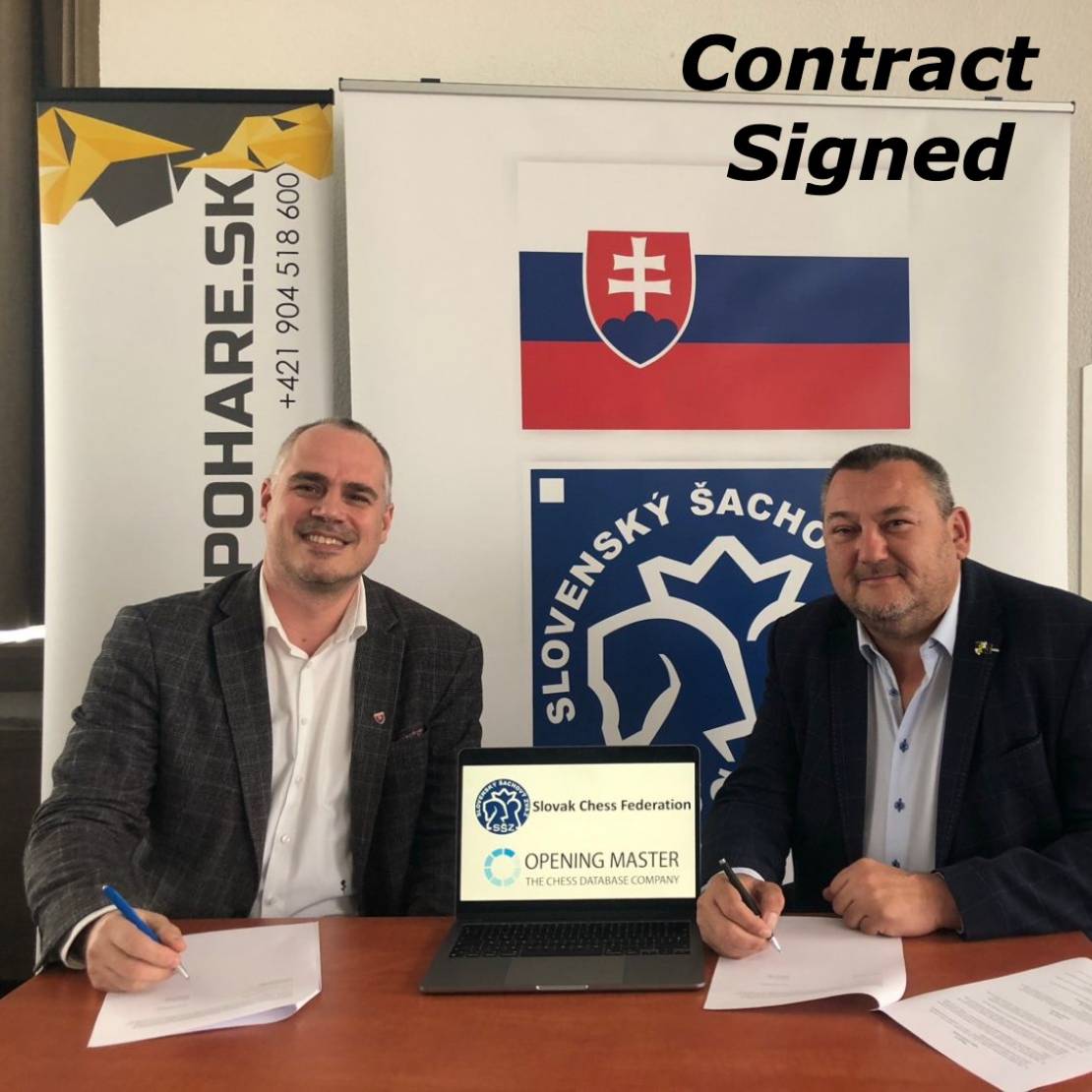 Read our announcement article including photos from Youth Chess Championship
World Chess Championship
It's Sunday, April 30 and GM Ian Nepomianchi from Russia plays rapid tie break against GM Liren Ding from China. After 2 weeks of classical chess nerves, both ended up with 7.5 points and today in Rapid we will know who will be the next World Chess Champion.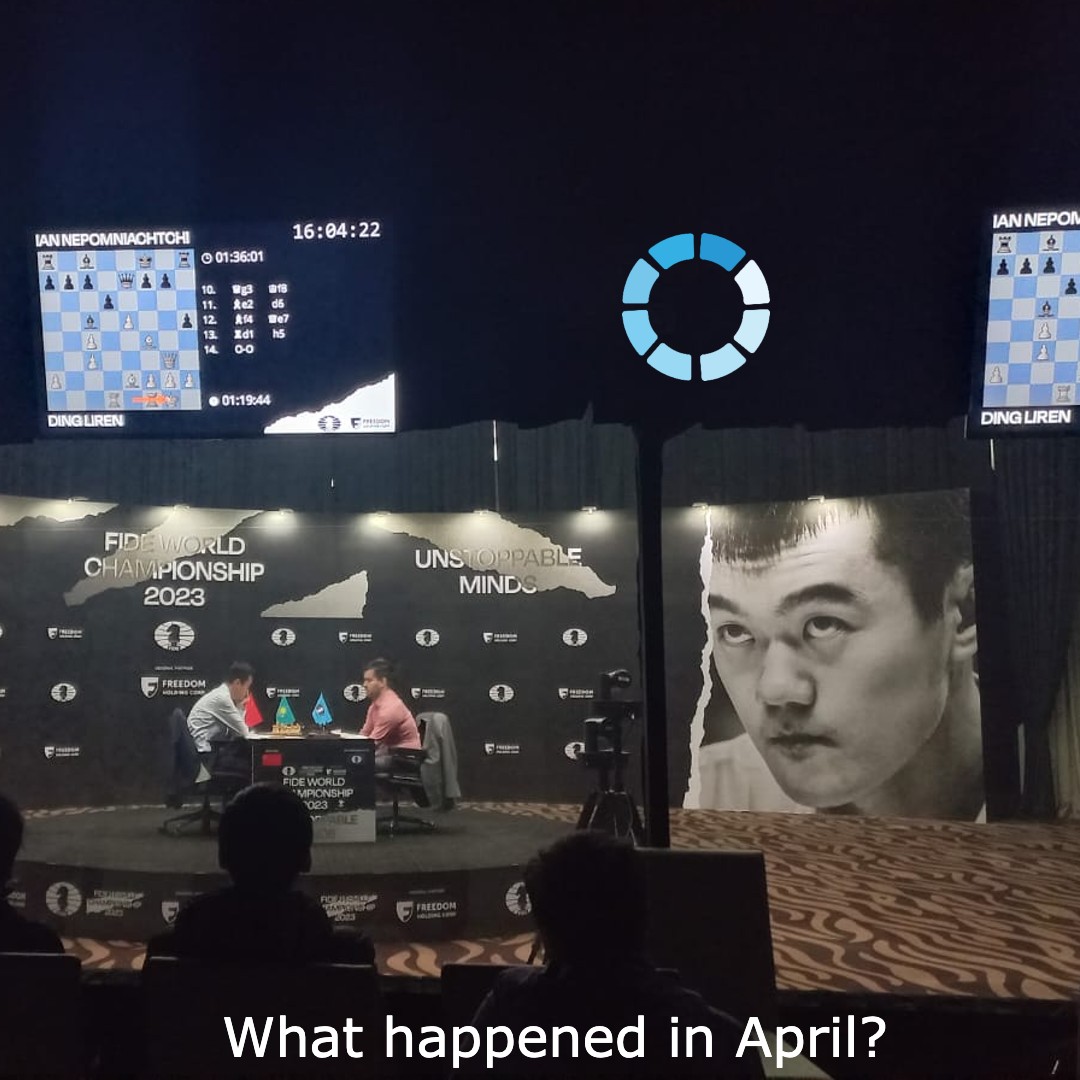 So if you're looking to improve your chess game or simply want to learn more about the game's history and strategy, be sure to check out the Opening Master chess databases and these great chess books. Happy reading and playing!
--- Update 15:30 CET --- We have new World Chess Champion. First time from China. Congratulations to Liren Ding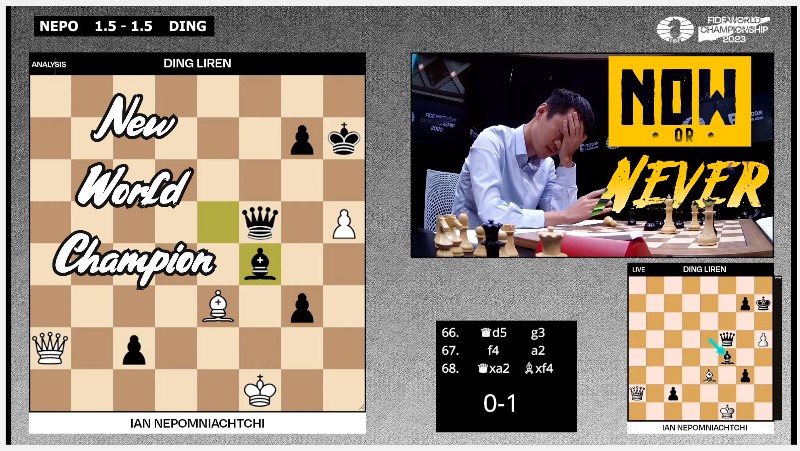 Ready to download the biggest chess database in the world with 9,5 millions OTB chess games? Now it's good time.

OpeningMaster is now available on all three major podcast platforms
We are glad we can provide this service totally for free on all major podcast platform Youtube, Spotify and Apple Podcasts so you can now enjoy the chess meditations whether you are fan of either of the three.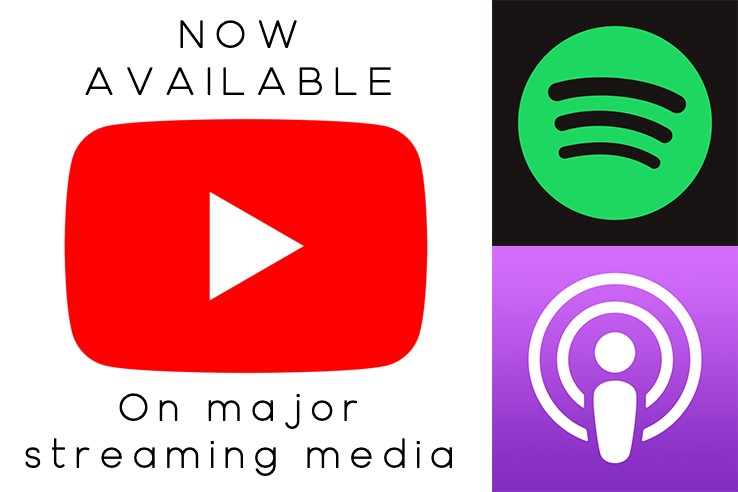 Visit and subscribe to our YouTube channel

to learn chess openings and much more. Listen to our Spotify Podcasts

on weekly basis.