Finding a purpose is sometimes the most difficult thing in life. Discovering Purpose Through Chess is Opening Master's Journey. And hey we got summer sales!
20 years of service
As I reflect on my journey with Opening Master for over 20 years, we started as a hobby to chess enthusiasts and friends to share and collect chess games in order to transform ourselves later to the biggest chess database service with our OM OTB chess databases collection having more than 9,6 million chess games. But where was the purpose of it all?
Today, I want to share our story, a story that revolves around finding purpose through the beautiful game of chess. Finding a purpose is often regarded as one of life's greatest challenges. It is a journey that can lead us down countless paths, through both ups and downs. However, we have discovered that in the world of chess, this quest becomes a little bit easier, even in the most difficult districts and communities across the world.
Chess is a game that transcends borders, cultures, and backgrounds. It is a universal language that can be understood by anyone, regardless of their age, gender, or social status. We recognized the transformative power of chess as a low-cost opportunity catalyst, capable of bringing intellectual curiosity to young children and providing them with a sense of purpose that extends beyond the game itself.
We are inviting all chess players to use the special coupon code during Opening Master purchase checkout

"giftofchess"

to be eligible for immediate discount of 20%. Opening Master will add 30% from each sale and make monthly donations to GOC to support their projects in globally.
Download biggest chess database OM OTB with 9.6 million official human chess games. We offer great summer sales of 50% from OM GOLEM. Use a special coupon code "
OM50SUMMER

"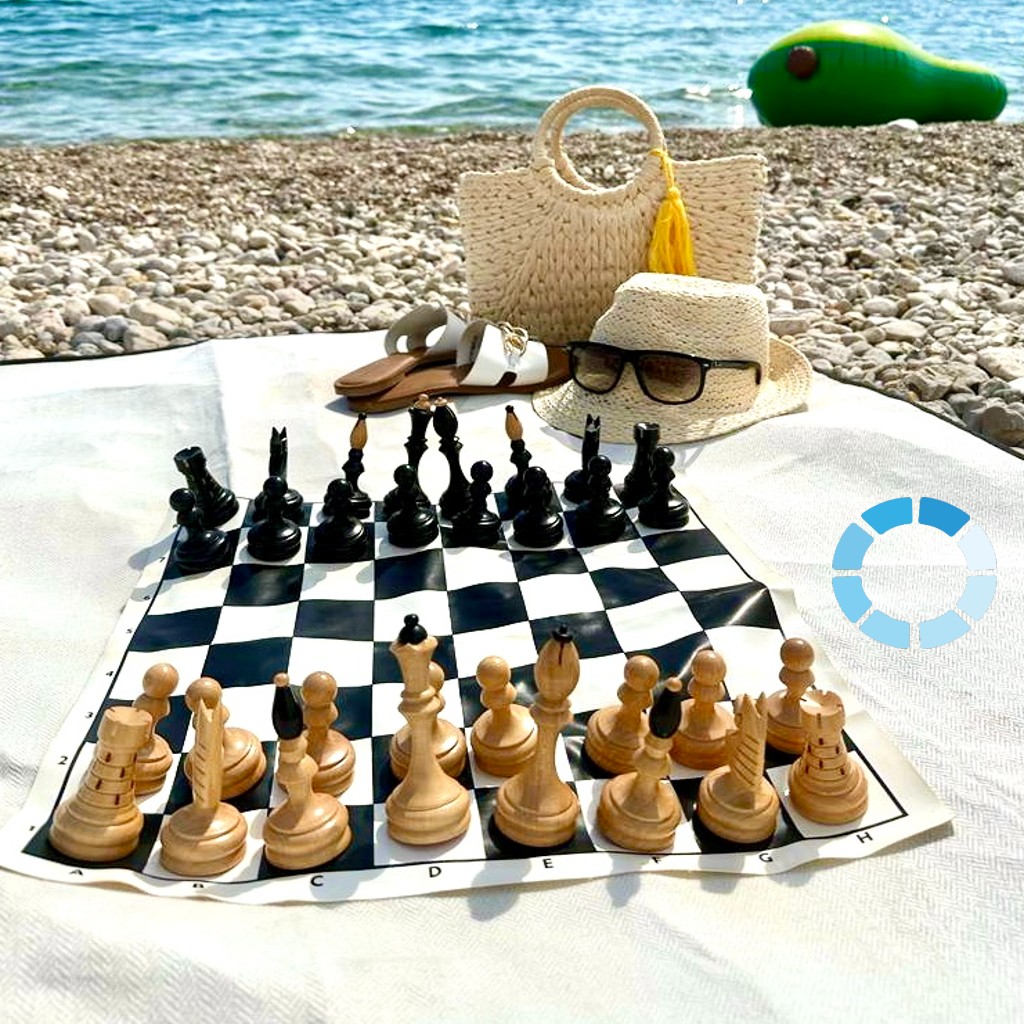 Critical thinking and resilience
From the streets of New York to the remote villages of Africa, we witnessed firsthand the impact chess can have on young minds. With each move, these children learned valuable life lessons – #critical #thinking, strategic #planning, resilience, and perseverance. They discovered their own potential and developed a hunger for knowledge that went far beyond the chessboard.
For the past 20 years, Opening Master has been at the forefront of providing chess database services. We have witnessed countless success stories, where young individuals from diverse backgrounds have embraced chess as a tool for personal growth and empowerment. It is through these stories that we found our purpose – to foster a chess #revolution that inspires and uplifts communities around the globe.
Our mission goes beyond simply providing chess resources; it is about building a #community, connecting individuals, and creating opportunities for personal and intellectual development.
Today, as I look back on our journey, I am filled with a sense of fulfilment. I have witnessed lives transformed, dreams realised, and communities united. It has shown us that purpose can be found in the unlikeliest of places. Our commitment to this cause continues!
I am happy we re-started our journey with The Gift of Chess and Russell Makofsky, Tunde Onakoya from Chess in Slums Africa and all great people around the cause.
Cheers,
Alexander Horvath, CEO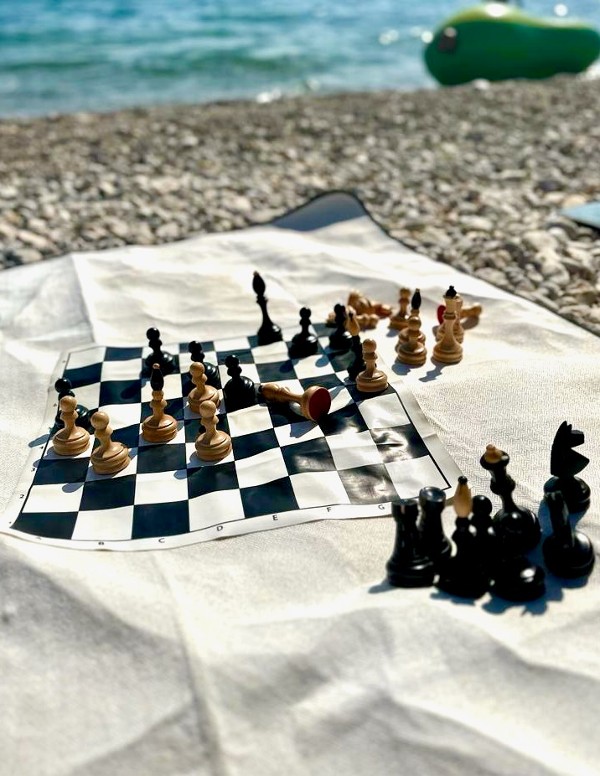 OpeningMaster is now available on all three major podcast platforms
We are glad we can provide this service totally for free on all major podcast platform Youtube, Spotify and Apple Podcasts so you can now enjoy the chess meditations whether you are fan of either of the three.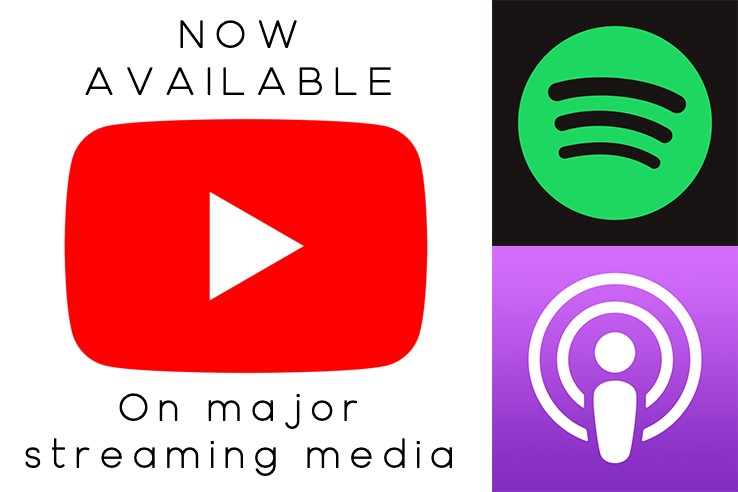 Visit and subscribe to our YouTube channel

to learn chess openings and much more. Listen to our Spotify Podcasts

on weekly basis.