We are excited to announce a special offer for our valued subscribers: for a limited time, you can get a two-year subscription for the price of one! That's right, you'll get double the value for the same low price. Make a move until 31.12.
Our subscription service provides access to a wide range of exclusive content and features, including access to our premium chess databases, chess openings, newsletters, and special limited clean chess databases in both formats - famous Chessbase and freesource PGN which can be used to any free chess database program.
With this special offer, you'll be able to take advantage of all these benefits for an extended period of time at no extra cost.
This is a rare opportunity to get double the value for your money, so don't miss out. Sign up now and take advantage of this limited-time offer while it lasts. In addition to the two-year subscription, we are also offering a range of other special deals and discounts which we will introduce soon. These include discounts on our popular annual subscription packages, as well as special deals on individual chess databases.
So don't wait – take advantage of this exciting opportunity to get two years of our top-quality content and features for the price of one. Sign up now and start enjoying the benefits of our subscription service today!

The biggest chess database
So what is the biggest chess database? How do you define it? First of all, we do not mind somebody has bigger, let them have it. We care about the quality and officially recorded human chess games. We split the large chunk into two pieces and still working on it. The OM OTB with more than 9,2 million chess games is intended for over-the-board players, FIDE registered chess games. The size is already large enough to say we got it all. The other smaller is OM CORR with more than 2 million correspondence chess games. The OM GOLEM is basically all together plus our large piece of chess portal games called OM PORTAL. 30 million games should be really enough for your statistics.
Analysis and statistics of a position
Perhaps the best explanation of the problem is provided by GM Simon Williams, CEO of GCHESS.
Make a move until 31.12.2022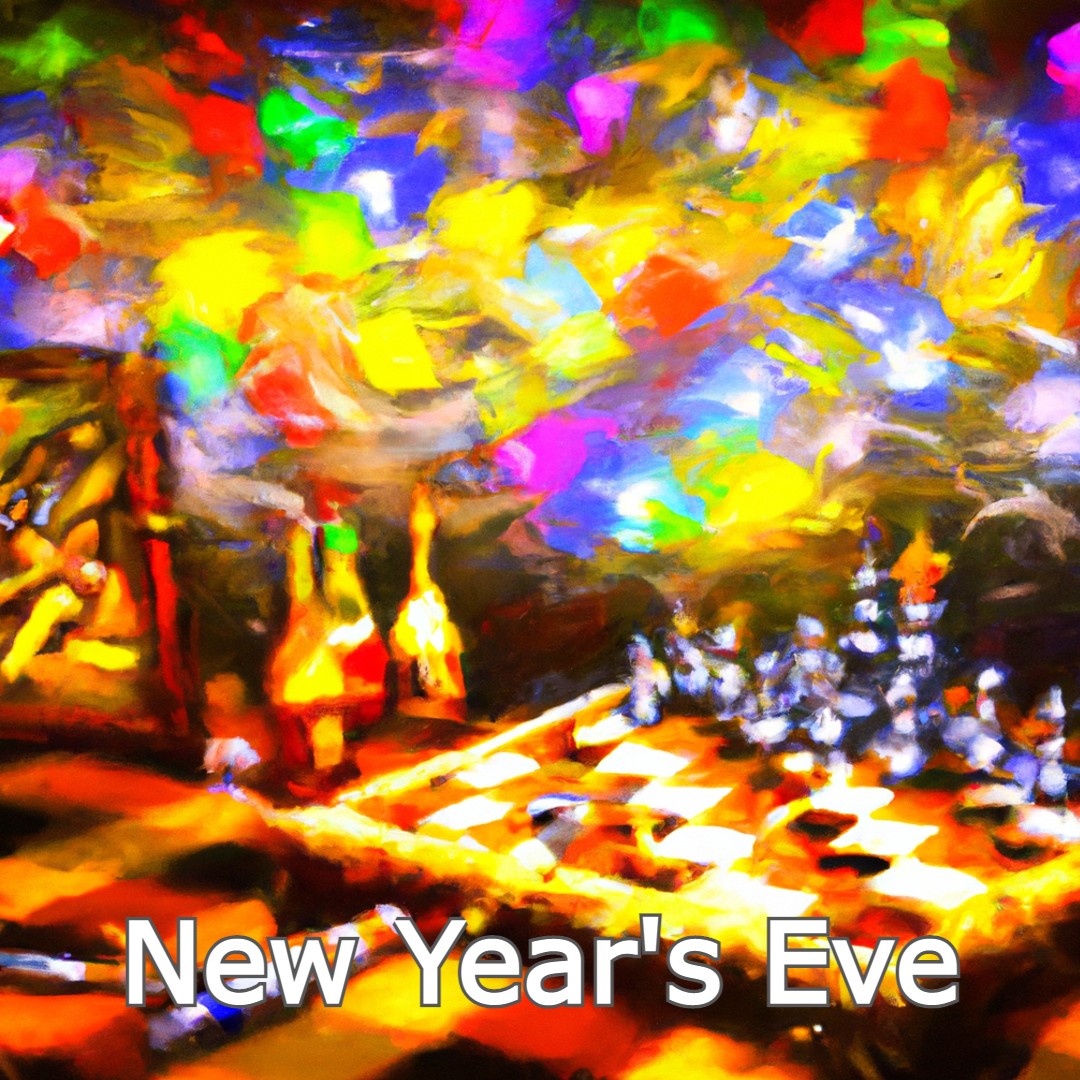 Visit and subscribe to our YouTube channel

to learn chess openings and much more.