Details

Published: Thursday, 20 July 2023 09:37
Written by Openingmaster
Hits: 416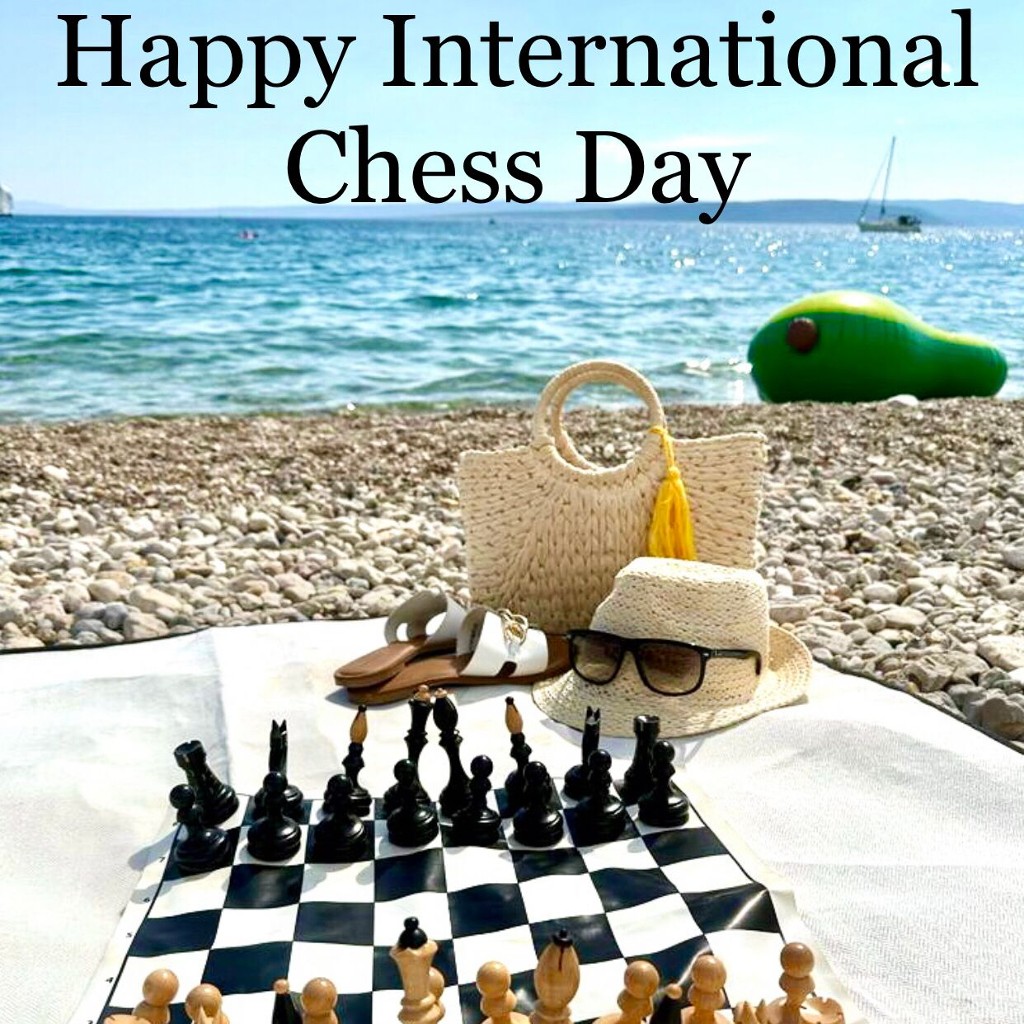 Happy International Chess Day! Today, we celebrate the game of strategy and intellect which has been around with us 1500 years. The game of chess was born in India during the Gupta dynasty in the 6th century. Today, more than 1500 years later, it is played in 172 countries. Official International Chess Federation (FIDE) was born on this day 1924.