We are in the second half of the summer. Not much is going on except being lazy on the beach, ahh forgot you can't go to the beach because there are COVID restrictions and you can't really travel. You are preparing for the third wave. Or is it fourth? It sucks and therefore the little we can do for chess players is to offer them 50% discount.
Yes, 50% discount because of the continuous lockdown and travel restrictions.
What are the news from the chess around the globe?
1. Liem Quang Le survived a dramatic comeback from Levon Aronian to reach the final of the 2021 Chessable Masters after two wins on demand from Levon took their semi-final all the way to Armageddon.
2. Jan-Krzysztof Duda has qualified for the 2022 Candidates Tournament in spectacular style by beating Magnus Carlsen to reach the final of the FIDE World Cup.
3. Alexandra Kosteniuk is the 2021 FIDE Women's World Cup Champion after offering a draw in a winning position to clinch victory against Aleksandra Goryachkina.
4. World no. 5 and Goldmoney Asian Rapid winner Levon Aronian is now the top seed for the Chessable Masters, the 8th event on the $1.6 million Meltwater Champions Chess Tour.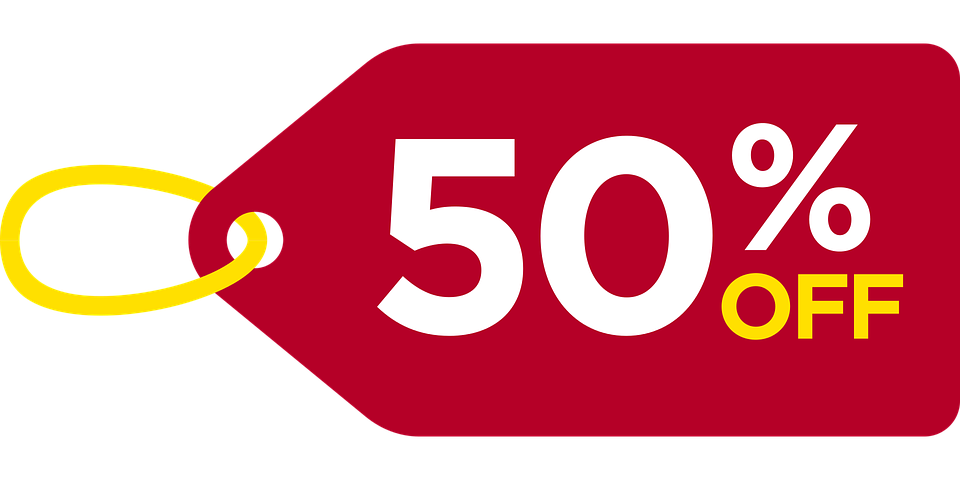 All you need to do is provide coupon code "summeropeningmaster" and you will receive 50% discount at the checkout.

Opening Master team